KUDAKWASHE Children's Home in Harare founder Rachel Ziki says the country is yet to come to terms with people living with disabilities.
She said this while receiving some goodies from the Impala Car Rental on Friday at the home's base in Stoneridge.
"Kudakwashe is a home to 24 children mainly living with disabilities. The majority of the children here are first-borns in their families; they came here because they were not loved or they were neglected by their parents," Ziki said.
She said some people in society feel shy to associate with people living with disabilities.

"I took the children in after realising they were neglected by the people who are supposed to care for them. To my surprise, the parents are not even worried about how their children are living here. They do not even ask," she said.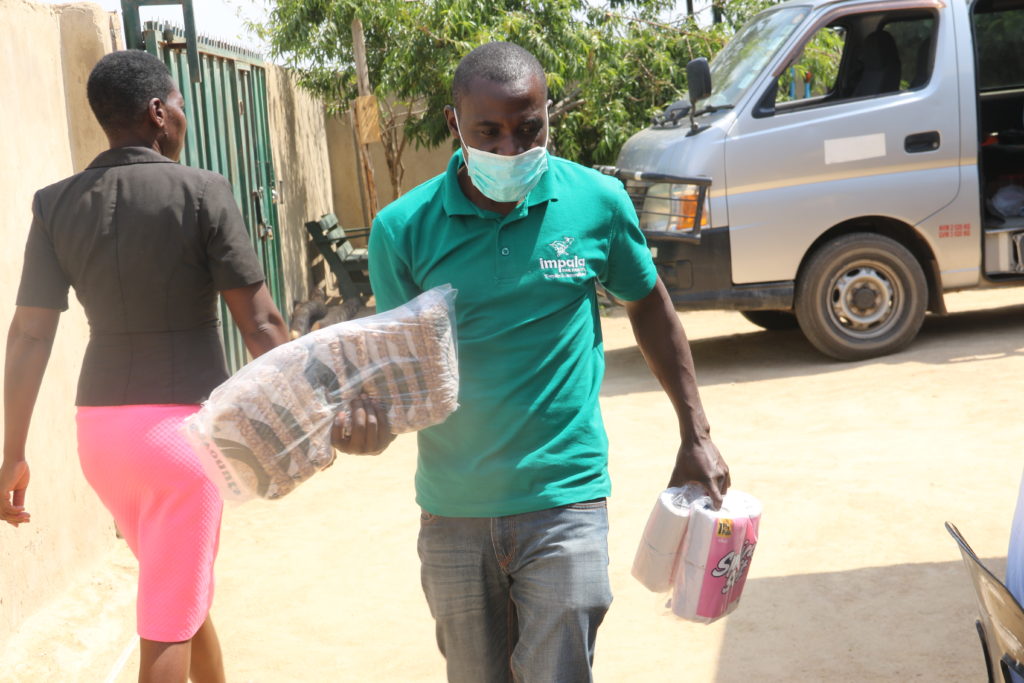 Kudakwashe is one of the beneficiaries of Alfred Dondo Foundation (ADF) — the organisers of the annual music event Change a Life Concert.
The ADF is mainly sponsored by Impala Car Rental but it also generates some revenue from the Change a Life Concerts.
Speaking at the handover ceremony, ADF official Tracy Ngoma pledged more assistance to Kudakwashe Children's Home.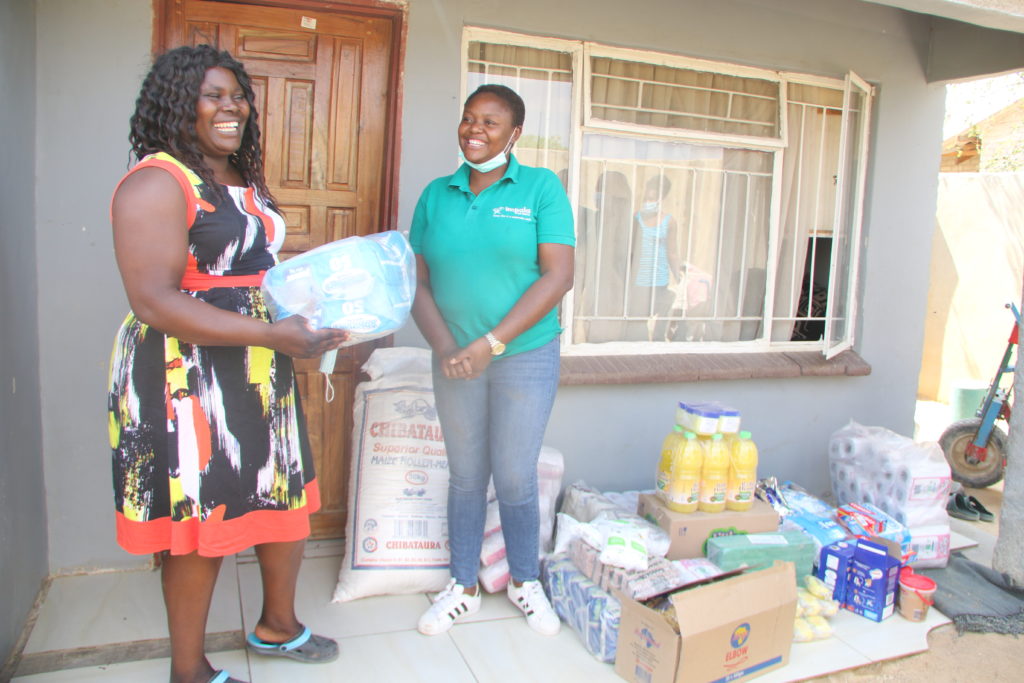 "It is part of our culture to assist the less privileged people in our community. We are humbled by the great work you are doing here to look after the disadvantaged children. We promise to keep on assisting the home with more groceries, toiletries and clothes among other goods," she said.
Founded in 2014, ADF is a non-profit organisation named after Impala Car Rentals director Thomson Dondo's brother Alfred (now late) who had passion in humanitarian work.
It started with 25 children.As of late, ADF boasts of over 65 children in Chivhu and Sadza districts in Mashonaland East.