ZIMBABWEAN songbird Petronella 'Lalla' Matipa has released a six-track EP on which she collaborated with top artistes from South Africa, Uganda and Zimbabwe.
Potential hits on the just-released EP Titled I am Lalla,' include the love song titled Nakupenda on which the rising Zimbabwean artiste collaborated with Bongo Maffin's Stoan Seate and award-winning Ugandan musician Eddy Kenzo.
Other songs to look out for are Ngoba Ngiyakuthanda, which features local stars Tebza and DDP, I wanna Dance featuring Ugandan artistes Masaka Kids and Eddy Kenzo, South African DJ Jabs as well as Zimbabwean songstress Anita Jaxson, Thula Sana featuring  Stoan as well as Gare Gare which features  Bulawayo-based  Vuyo Brown and South Africa-based  Jah Seed. The final track on the six-track is the song Shaka.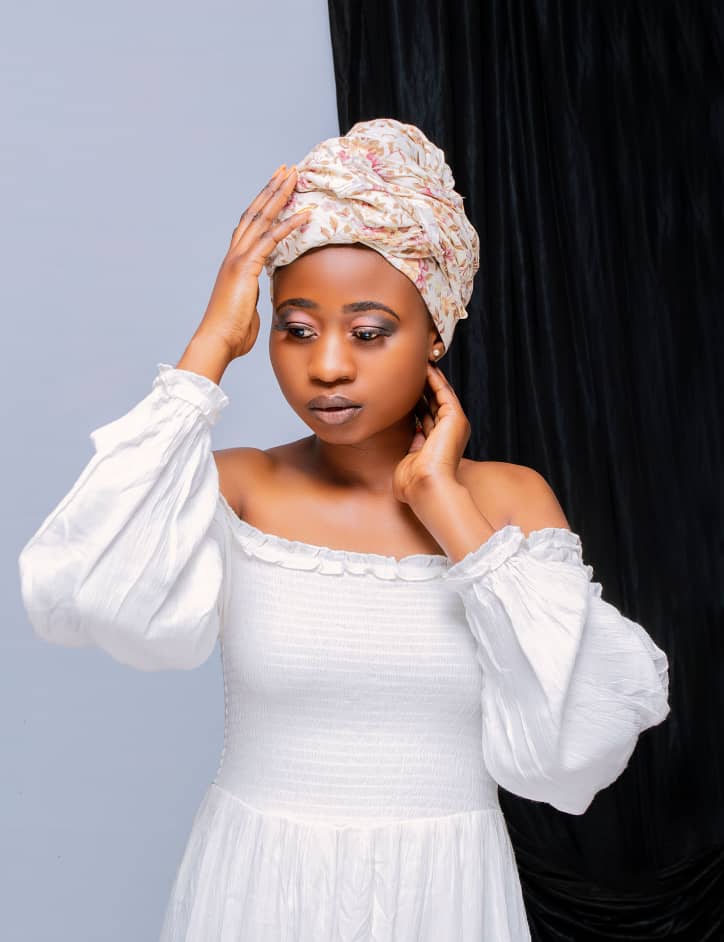 Lalla is optimistic that the album will reach a wider audience soon.

"The just-released EP has not reached bigger numbers yet but those who have listened have fallen in love with my music.

"My collaboration with Vuyo Brown and Jah Seed called Gare Gare and another track called Shaka. are getting a lot of attention," Bulawayo-born Lalla told the Daily News.
The Zimbabwean added that she is currently working on videos for songs on the EP.
"I did some shoots in November last year in South Africa and in Bulawayo. I will also do some shoots in Harare soon. The videos will be released early this year," said Lalla.
The just-released EP is yet another amazing episode in the fairytale rise of the Bulawayo-born artiste, who was virtually unknown a few months ago.
Lalla was discovered on social media by top South African producer DJ Jabs after she had featured on veteran producer Clive 'Mono' Mukundu's Monolio Lockdown Jam session.
DJ Jabs offered Lalla the chance to collaborate with the internationally-acclaimed Kenzo.
"I couldn't believe it. How could internationally acclaimed Ugandan star Eddy Kenzo, a winner of the BET Award in 2015 and the Nickelodeon Kids' Choice Award in 2018 want to collaborate with an upstart like me? It was simply unbelievable," Lalla told the Daily News on Sunday at the time.
The Zimbabwe College of Music national certificate holder said what also made DJ Jabs' offer hard to believe was that it came at a time many local music stars had refused to collaborate with her.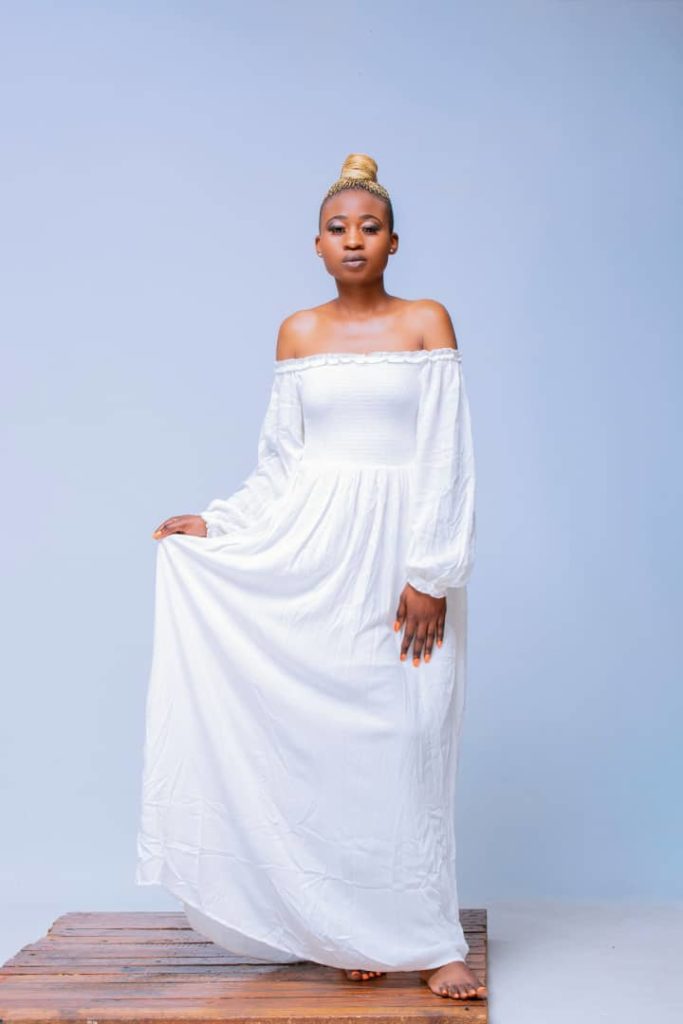 "When he called at the end of last year I had tried in vain to collaborate with many local stars who sadly didn't believe I was good enough for them. In fact, when I performed with my band on Mono's Lockdown Jam session it was simply for the love of music.
"We were not looking to impress anyone; we were just doing it for fun," she said.