SABI Star Mine, a lithium-producing asset partly owned by the Chengxin Lithium Group of China, says it has set aside US$1,2 million to complement the District Development Fund (DDF) in infrastructure development in Buhera this year.

In a statement yesterday Chengxin said the funds would be for the upgrade of the road from Gaza Business Centre to Sabi Star Mine on Bepe Hills, in Mukwasi and Tagarira villages.
"The funds will be used to grade and resurface the entire 28,5 km gravel road, and repair all bridges and culverts.
"We will put new signage along the entire stretch of the road and improve safety features where the road passes through schools and communities.
"The road will serve as the main access to Sabi Star Mine but will benefit all the communities along the way.
"Easy access will open up the business centres to more business as transportation of goods will be much easier," read the statement.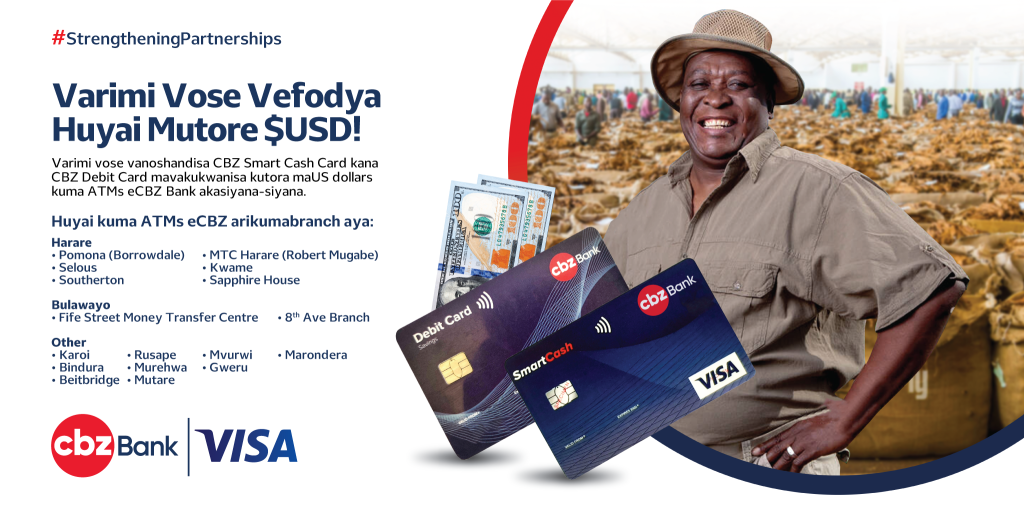 As part of community projects, Chengxin Lithium said it will be responsible for the continual repair and maintenance of the road during the duration of the mining project. Construction of the road will be carried out by Zimbabwean companies to promote indigenous firms.
Chengxin's main business is in new energy lithium battery materials processing and production, capable of carrying out the full lithium battery industrial chain.

Chengxin Lithium Group acquired a 51 percent interest in MaxMind Investments' Sabi Star Lithium mine in Buhera North at a cost of US$77 million. Max Mind owns 40 mining claims of rare metal ore blocks in Zimbabwe, with a total surface area of 2 637 hectares.
Five of them have a total ore resource of 6,883m tonnes while the remaining 35 mining claims are in exploration and the early work stage.
China, the world's biggest electric vehicles market, has over the years increased investments in Africa to diversify the supply of lithium, one of the most sought-after minerals used in the manufacture of electric vehicles.