RENNOVATIONS at the iconic Rufaro Stadium moved a gear up after Sakunda Holdings boss Kuda Tagwirei and Harare City Council officials toured the facility yesterday to have an appreciation of what really needs to be done.
This comes as Harare City Council and Sakunda Holdings are in the process of finalising a Memorandum of Understanding (MoU) that will see the energy giant getting a lease to modernise the popular stadium as part of the company's corporate social investment.
Rufaro is currently out of use owing to its deplorable and shambolic state which resulted in it being barred from hosting international matches by Caf while Zifa inspectors also deemed it unfit to host local top-flight matches.
Sakunda Holdings as part of their corporate social investment want to transform Rufaro Stadium into a state-of-the art facility capable of hosting international, local and regional matches. And after touring the facility yesterday Tagwirei said works at the facility will start immediately. "Our vision as Sakunda is to assist you (Harare City Council) in your vision to enable this to be part of the community that allows people in Harare to come and participate and have some place to rest and enjoy and entertain themselves," Tagwirei said.
"We want to start off with visiting other stadiums in the region, finance allowing and other places as well. We want to see the kind of international standards that are required to have a modern facility.
"So we are hoping that starting early April we will start visiting facilities to allow us to see what is best. From a structural perspective I think that this stadium is okay we just want to put improvements to it that allows us to be able to enjoy comfortably watching soccer and any other things that you might want to have in this stadium."
Acting Harare City Town Clerk Phakamile Moyo said the duration of the lease agreement will be determined by the feasibility study. "The MoU is in the process of being finalised but then the heart of it comes from the scope of works of the project," Moyo said.
"So at this point we are still working on the scope. And after the MoU when we agree the terms and conditions then we will sign a Memorandum of Agreement (MoA) which is what will determine the length of the lease. But the MoU is just giving us rules of engagement and for us to do due diligence and after we've gathered all the information then we move towards MoA."
Sakunda official Nqobile Magwizi said they would visit South Africa to appreciate. "We are looking to visit early April because we are just finalising with the foreign architects who are going to be hosting us," Magwizi said.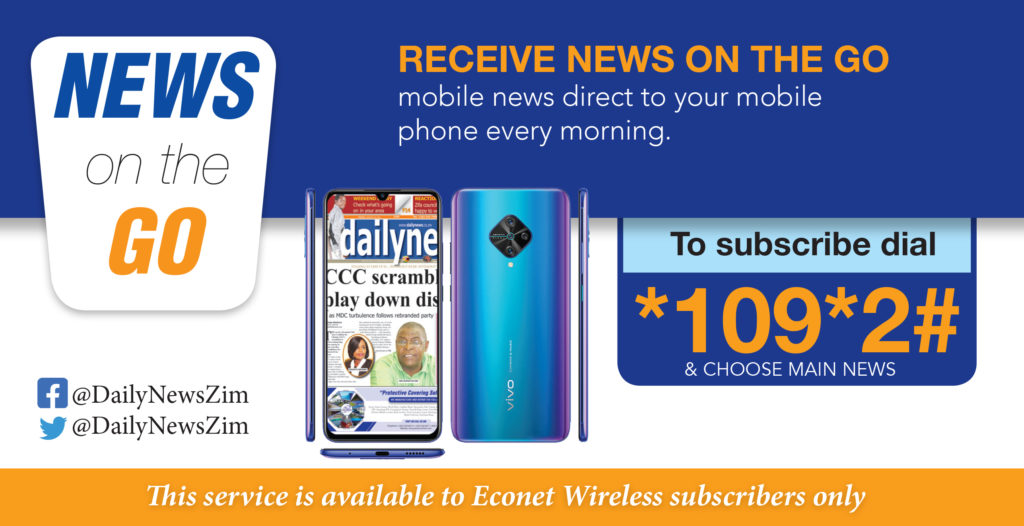 "Obviously, South Africa for benchmarking is a good start, so we will be looking at doing that with a few stadiums there assessing and seeing if we can get everything that we need from there. And of course that will impact on how we are scoping as we proceed with this project.
"Right now we just had our first visit together with the council and after this we establish the rules of engagement perhaps to just outline expectations from all parties that are involved. Once we get that out of the way the next phase will be the environmental social impact assessment which has to be carried out.
"We need to assess that first because this is a community project once that is done and then we engage our visibility study in which we will bring out the scoping, what needs to be done, the sewage system, electricity supply, drainage systems. "All those issues are seen through the visibility study when that is completed and when everyone is satisfied we go into our MoA and then find the agreement itself which then gives responsibility to all the parties that are involved in the agreement."