Hazel Marimbiza
in BULAWAYO
POLICE have recovered four out of 118 cattle stolen in Botswana at Hampden Farm in Gwanda.
This comes after cattle rustlers from Zimbabwe were last month accused of stealing the cattle from Botswana's Semolale area within three weeks.
According to the police yesterday, the cattle were suspected to have been stolen by a serial cattle rustler.
"The Zimbabwe Republic Police (ZRP) reports the recovery of four cattle suspected to be stolen from Botswana at Hampden Farm, Gwanda, on March 4, 2022, following a tip from the public.
"Police recovered the cattle and noted new brand marks on the cattle which belong to a serial cattle rustler, prompting an investigation. A complainant from Botswana positively identified the cattle as part of his stolen 70 beasts," said police.
Meanwhile, the police in Bulawayo are investigating a case of attempted murder where the suspect stabbed the victim with a knife for allegedly insulting him.
According to the police, the incident occurred on March 6 at around 3pm at a sports bar in Nkulumane, and the accused person is only identified as Ngqabutho.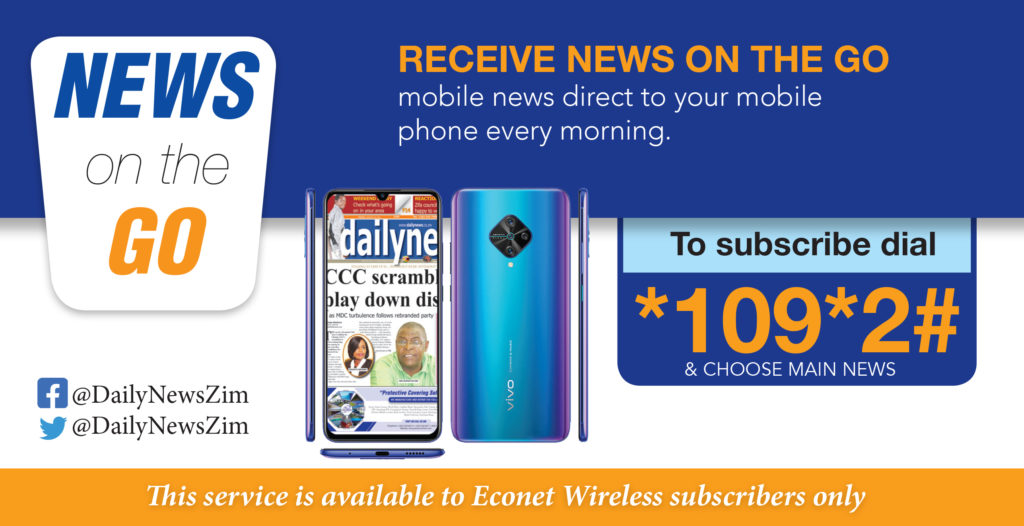 "The complainant who was in the company of his friends was confronted by Ngqabutho who accused them of insulting him using vulgar language. The complainant and his two friends apologised and left the bar.
"The accused followed the complainant, assaulted him and later stabbed him with a knife behind the left ear and right hand. The complainant fell down and the accused fled from the scene," said the police.
The victim was ferried to Mpilo Hospital where he is admitted and is in a serious condition.
Police urged members of the public to amicably solve their problems so as to avoid unnecessary quarrels and fights which may lead to serious injuries or loss of lives.
"We appeal to those with information that may lead to the arrest of the accused persons to visit any nearest police station," said the police.