AWARD-WINNING software and hardware provision company Tano Digital Solutions (TDS) recently held a networking industry day, which is held quarterly for stakeholders to directly interface with TDS' original equipment and software.
TDS specialises in enterprise resource planning software and its industry days present a learning and networking opportunity for those who attend.
TDS Managing Director, Wallen Mangere, spoke at the event and expressed that Zimbabwe needs to cover the technology gap as it is lagging behind.
"Zimbabwe is not able to do a lot of innovation unless it moves on the technology space.

"We have to pin our development strategy towards a digital economy.
"We need to start creating that digital environment, enabling digital processes and adopting digital solutions," Mangere said.
Mangere furthermore added that business should be digitally aligned and should embrace digital transformation now more than ever.
Managing Director of Metrofile Vysion Kudzai Danha who also addressed at the event, urged local businesses to engage in digital transformation while also embracing new ideas offered in the digital spectrum.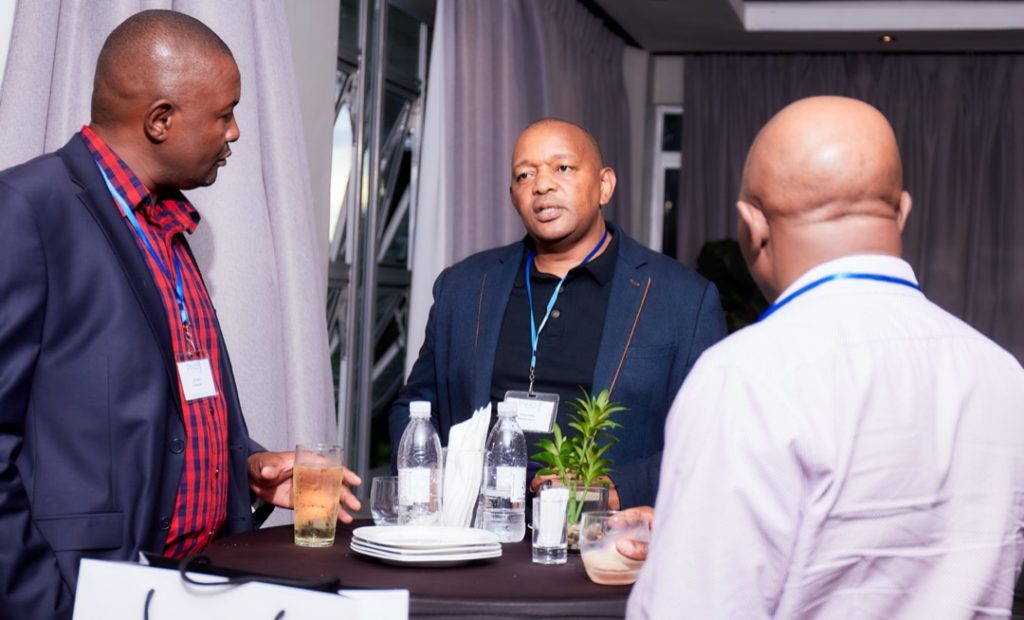 "Local businesses should really take up digital solutions as technology has become very much accessible.
"You don't necessarily need a huge investment to start on that journey but you can do it according to your means and really achieve tremendous benefits for your business," Danha said.
TDS provides cutting edge technological solutions for enterprise resource planning which involves the integrated management of main business processes, often in real time and mediated by software and technology.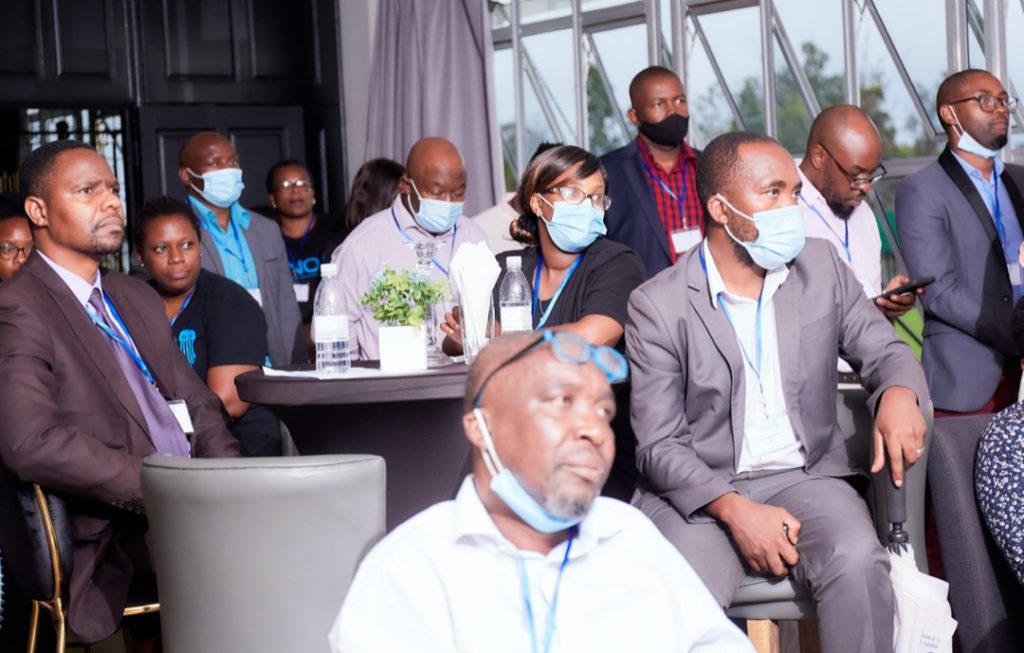 TDS enterprise planning solutions are already being adopted by some established local businesses such as beverage giant Delta, ferro-chrome producer Zimasco, mining entities Great dyke investments and Zimbabwe Consolidated Diamond Company (ZCDC), to name but a few.