AFRICA Disability Alliance (ADA) Goodwill Ambassador Brenda Mudzimu says she will take advantage of the popularity of her pageant, Mr and Miss Albinism Zimbabwe, to further advocate for the rights of the disabled persons in the country.
This year's event is set for August and the winning model will help Mudzimu to engage and encourage the disabled community to opt for the Covid-19 jab.
"I have already started engaging people with disabilities to get vaccinated. Most of them have underlying conditions hence it is important for them to get the jab.
"The popularity of the pageant will amplify this call. We are going to model this year's contest around the issue of vaccination," Mudzimu, a health practitioner, said.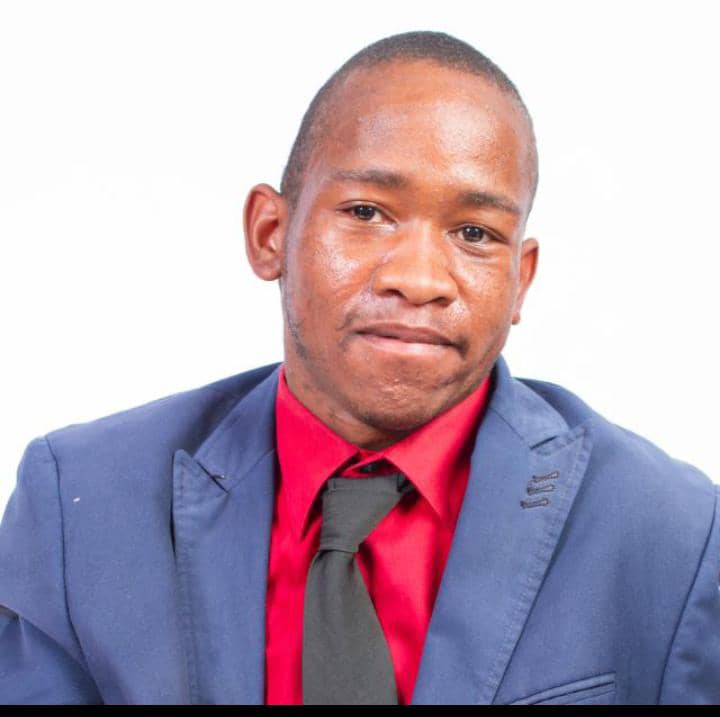 Mudzimu was appointed ADA goodwill ambassador in March.
"The response from the communities is awesome. I am happy to say that so far I have reached a number of places such as Harare, Chitungwiza and Epworth among others, telling them about the beauty of the vaccine," she said.
One of the beneficiaries of Mudzimu's project, Sarah Munzwa, a single mother of three, said she is now at peace after taking the jab.
"We were misled at first; some people were saying the vaccine causes some diseases hence our fear. However, Sister Brenda came to us, educating us about its advantages and now I am at peace after taking the jab. Even if I get cold, I no longer fear for the worst," Munzwa said.
Another beneficiary Panashe Tahwa, 25, has already got a booster shot.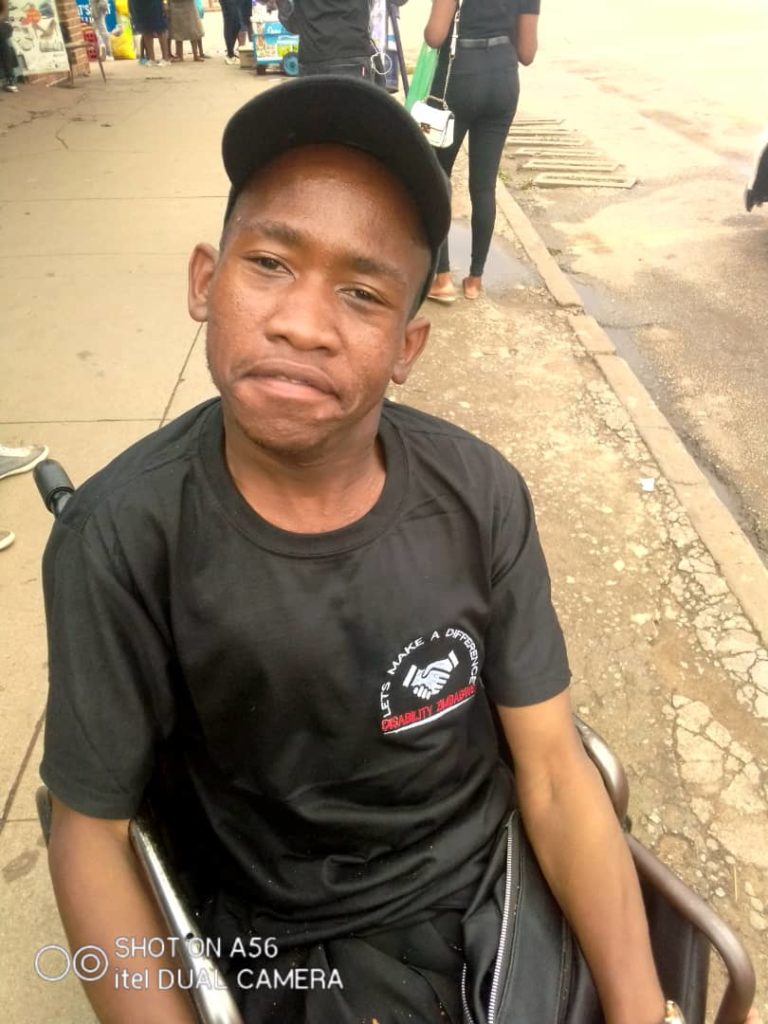 "I have received all the shots, including the booster thanks to Sister Brenda's advice and push. However, authorities should consider disabled community first as we are facing challenges in the process; as for me the nearest vaccination centre is located some kilometres away from where I stay and it's a challenge getting there with a wheelchair," he said.
Joram Musisi, another beneficiary, commended Mudzimu for the initiative.
"Our society needs more people like Sister Brenda. We were soaked with the wrong information about the vaccine but she came to enlighten and empower us with the correct information," he said.
Meanwhile, Mudzimu founded the popular beauty pageant in 2017 as part of the efforts to raise awareness on all things disability.
So popular was the pageant that it attracted the attention of both local and international media houses.
"I am optimistic that if I use this year's event to preach the gospel of vaccination the message will go far," she said.