RISING musician Mbeu will share the stage with Poptain at Pakare Paye Arts Centre in Norton on Saturday as part of the build up to the annual memorial gig in honour of the late music superstar Oliver Mtukudzi on January 23 this year.
Tuku-an internationally-acclaimed musician and UNICEF Goodwill Ambassador for Southern Africa Region, passed away on 23 January 2019 and was declared national hero.
"This event will be held annually in remembrance and celebration of the life of the late great…Mtukudzi. He was an advocate for total wellness, encompassing healthy nutrition and supporting sporting activities that included soccer, netball, athletics among others," read part of a statement from the organisers of the event.
 Mbeu said he was looking forward to the weekend gig which he said tied in with his own objective of ensuring that Pakare Paye Arts Centre remains one of the country's most popular music venues.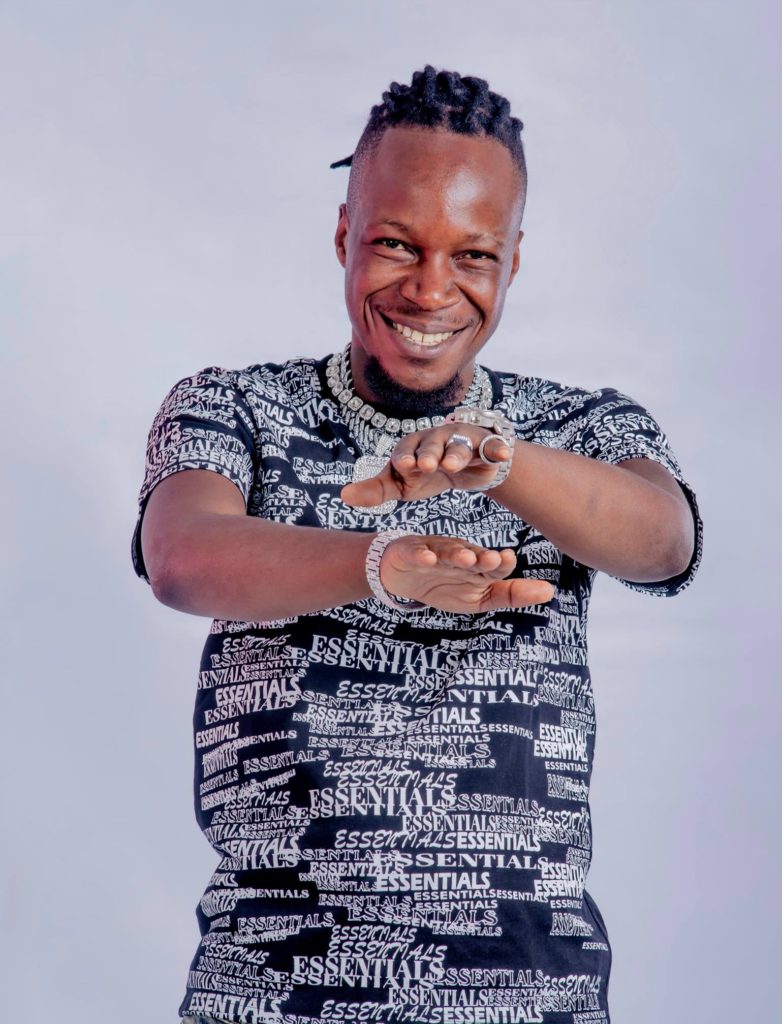 "I want to keep the joint running through hosting regular shows there. As one of the beneficiaries of Pakare Paye Arts Centre, I am determined to ensure that the centre stays relevant despite the death of my mentor Tuku in 2019. The centre should continue to serve its purpose of nurturing young talent," Mbeu told the Daily News yesterday.
Founded and established in 2003 by Oliver Mtukudzi, the Pakare Paye Arts Centre is a performance platform for developing and fostering young talent in many practical artistic endeavors particularly music, dance, drama, poetry and storytelling.  Apart from Mbeu, Its products include Munyaradzi Mataruse and a band called Tsvete.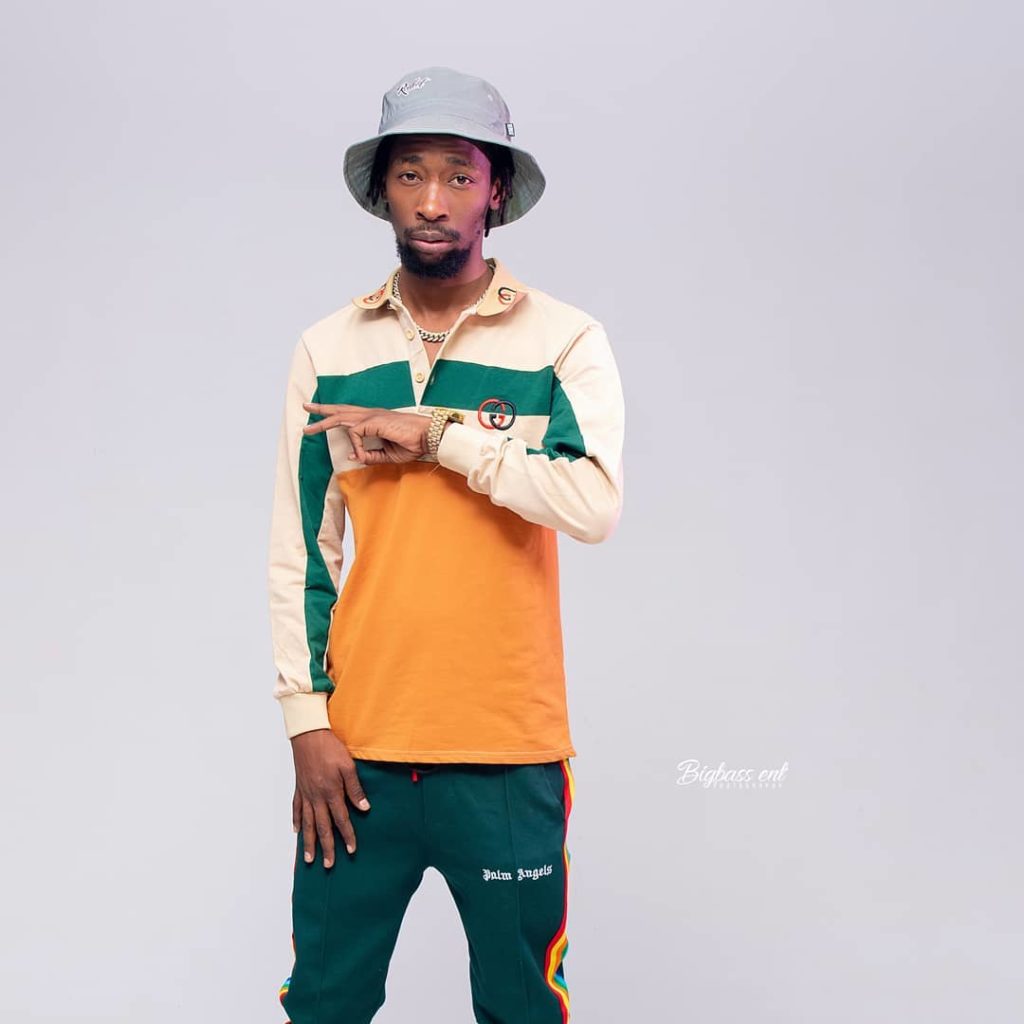 Artists who have graced the festival include the host Oliver Mtukudzi, Soukaina Edom, Winky D, Chirikure Chirikure, Hope Masike, Virginia Phiri, and Dominic Benhura, among others.