SUSPENDED Harare Mayor Jacob Mafume,  accused of influencing council employees to allocate residential stands to his sister and workmate, said he needs more clarity from the State to explain the exact duties he violated.
Mafume who is facing criminal abuse of office through his lawyer Advocate Tawanda Zhuwarara has approached the court seeking the State to provide them with further particulars for him to plead and adequately prepare for the trial.
This came after the court dismissed his application for exception which he had mounted arguing that the charges were defective and not clear for him to plead.
Allegations are that in March 2020, Mafume approached the housing director Addmore Nhekairo and asked him to allocate residential stands to his sister Rotina Mafume and Rutendo Muvuti, his alleged work colleague at Mafume Law Chambers.
It is alleged that Mafume told Nhekairo that his sister had not benefited from any council project and it was her time to benefit at the Westlea project.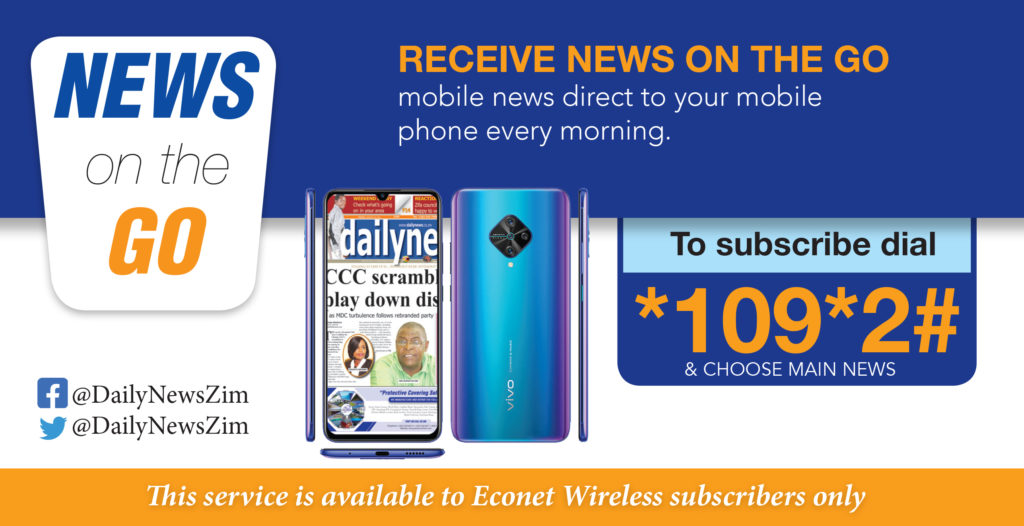 Reports are that by that time, the council had closed interviews for prospective beneficiaries of the Westlea project.
They were not appearing on the council housing waiting list hence they did not have waiting list numbers.
Having been informed of the position, Mafume allegedly insisted that the two be allocated stands.
He allegedly used his position as a councillor to influence council officials who report to councillors to allocate his sister and colleague stands.
He is further alleged to have taken his sister and colleague to the principal housing officer Edgar Dzehonye who he instructed to allocate the stands.
As a result of the alleged direct influence, Nhekairo allegedly instructed his juniors to ensure that the two get stands.
Mafume argues that land allocation is not part of his duties and he cannot be prosecuted over that and that he is not a council employee and does not hold executive powers.
"What is the source of the alleged duties of the accused mentioned in the charge sheet? More specifically is the duty to head development in a ward a statutory duty? If so, what is the name and section of that source statute?" his lawyer submits.
"Is exercising executive duties of city council employees a duty for the accused? If so, where is this duty derived from? Details of the statute, manual procedure, bye-laws applicable are requested.
"What is meant by the duty of making policies for the smooth running of the City of Harare? Full details are requested," he requested.
The State said the request by the defence was of no effect as the issues they were raising were dealt with in the exception they made.
They will respond to the request by the defence and all the parties will be back in court on May 3.