THE government is prioritising foreign currency availability and offering letters of credit to fertiliser-manufacturing companies to reduce their import bills, Industry minister Sekai Nzenza says.
Nzenza said this on Thursday during the launch of the agricultural lime and gypsum products at Zimbabwe Phosphates Industries Limited (Zimphos) in Harare.
She said the government was injecting capital to local industry to boost the production of fertiliser locally in order to reduce foreign currency demand.
"There has been increased foreign currency prioritisation by the Reserve Bank of Zimbabwe (RBZ) to local producers in support of our import substitution policy and Local Content Strategy.
"In addition, the RBZ has provided local fertiliser manufacturers with Letters of Credit to procure critical raw materials."
"I wish to commend the efforts undertaken by the Industrial Development Corporation of Zimbabwe (IDCZ) to recapitalise the fertilizer industry.
"Part of the $2,3 billion allocated to IDCZ in the 2022 National Budget will go towards the refurbishment and expansion of production at Dorowa Minerals where the country's fertiliser value chain starts," Nzenza said.
The minister said fertiliser is a critical input of the agriculture industry and the government is arranging to make the product accessible to farmers.
"Ultimately under the five-year roadmap, the government is prioritising the procurement of locally manufactured fertilisers to ensure availability and affordability of fertilisers to the farmer.
"The President (Emmerson Mnangagwa) has specifically charged my ministry with the prioritisation of the fertiliser value chains to achieve high, accelerated, inclusive and sustainable economic growth as well as secure food security.
"Two new phosphate / basal fertilisers manufacturing plants are set to be installed at ZimPhos. This increased fertiliser production will guarantee our country's food self-sufficiency," Nzenza added.
She said that the Covid-19 pandemic had had a negative impact on the international markets, disrupting fertiliser availability.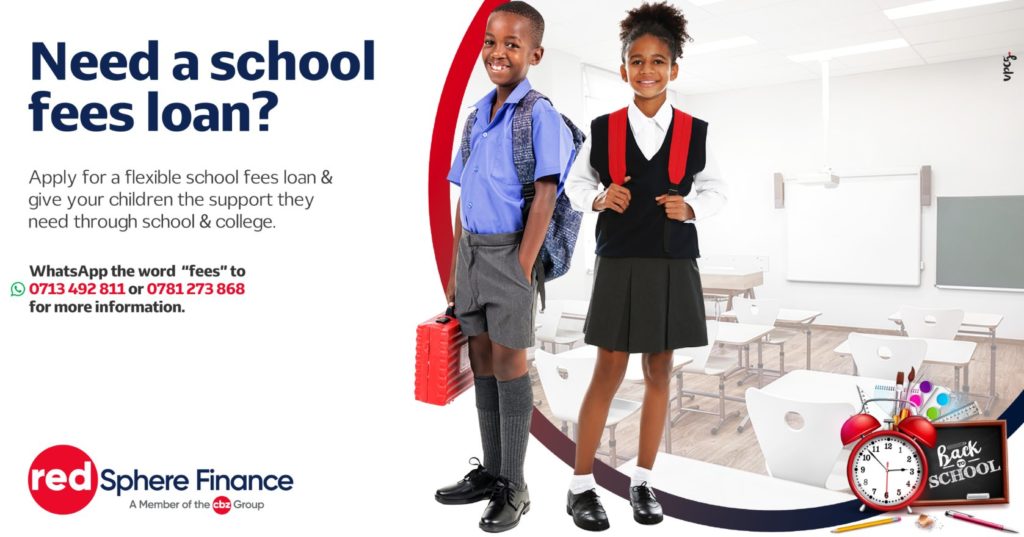 "Despite the prevalence of Covid-19 pandemic which has been affecting the global supply chains of fertiliser inputs Zimphos has shown resilience and innovation by venturing into production of new products on the market.
"As we launch the agricultural lime and gypsum products let me urge Chemplex Corporation Limited to ensure that these products are affordable and available to farmers through the available distribution channels across the country," the minister said.
According to the country's state of preparedness report for the 2021/22 agricultural season the national requirement for fertiliser is about 600 000 metric tonnes (mt) 350 000mt of compounds and 250 000mt of top dressing.