EMIRATES airlines say they are planning to resume flights to Zimbabwe, and four other African countries, at the end of this month.
Emirates suspended flights to Zimbabwe in November last year after the discovery of the Omicron variant of Covid-19 in South Africa.
In a statement on Thursday, the airline said it would fly to Harare six times a week and also resume flights to South Africa, Zambia, Kenya and Tanzania.
"All passengers travelling from Emirates' African network with Dubai as their final destination require a 48-hour PCR test. Passengers must present a valid negative Covid‑19 PCR test certificate with a QR code for a test conducted at an approved facility, and validity must be calculated from the time the sample was collected," the airline said.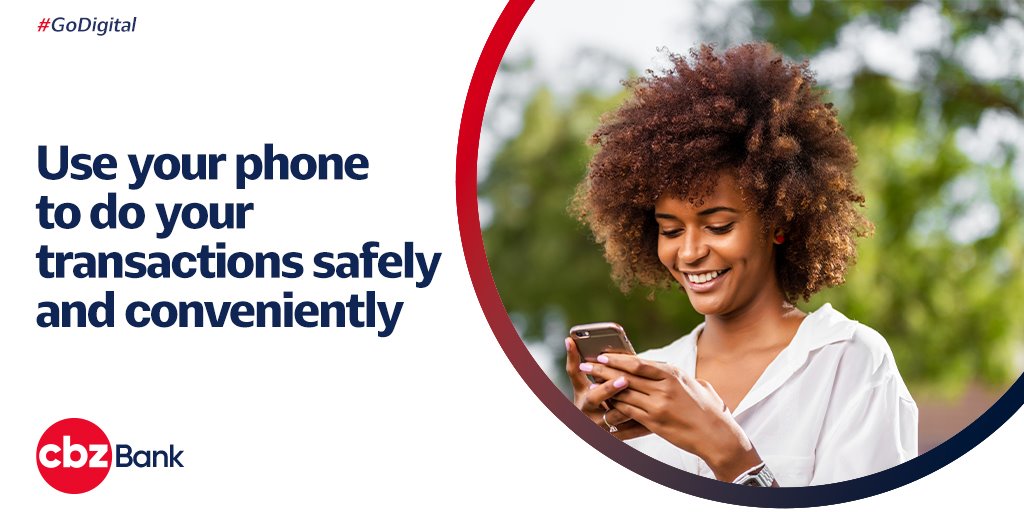 "Upon arrival in Dubai, passengers will undergo an additional Covid‑19 PCR test and remain in self-quarantine until the test results are received."
Emirates said it would fly to three South African cities — Johannesburg, Cape Town and Durban — and run 10 weekly flights to Nairobi.
The airline would also fly daily to Addis Ababa from tomorrow, and five days per week to Tanzania.
Meanwhile, low cost airline, Fastjet, has introduced flights between Victoria Falls, Zimbabwe and Botswana.
The flights would be effective from June 30.
The direct flights tickets were effective for sale since yesterday and will operate on Tuesday, Thursday, Saturday, and Sunday using the recently added 50-seater Embraer ERJ145 aircraft.
"Introducing our Victoria Falls, Maun flights adds a direct scheduled travel option to tourists travel plans as they explore some of the breath-taking attractions that both tourism capitals have to offer," the airline said.
"The new Maun service sees Fastjet Zimbabwe operating scheduled flights into Botswana for the first time and bringing to three the international destinations that Fastjet has connected Victoria Falls to, after Johannesburg and Nelspruit Kruger Mpumalanga."
In July 2021, when the airline introduced a third commercial aircraft, Fastjet board chair advocate Farai Mutamangira said they were optimistic they would make a huge business impact despite the Covid-19 pandemic.
"We are seeing the outlook beyond the pandemic. We are also motivated by the government's response to the outbreak of the pandemic. Look at the rate at which we have accelerated the vaccination of our population, the government has done its part and as the private sector we need to complement that by doing our part," said Mutamangira.
"Fleet renewals and additions are things that airlines do on a constant basis especially when the base dictates that there is a boom."
Fastjet connects three major cities in Zimbabwe by flying between Harare, Victoria Falls and Bulawayo, as well as linking these destinations with Johannesburg.
by
Hazel Marimbiza
in Bulawayo