THERE is much excitement among ordinary people after it was confirmed that Zimbabwe's first independent television channel, 3Ktv, will go live on both MultiChoice's DStv and digital terrestrial television (DTT) platforms on Monday.
This comes as the station will start live programming at 6am on February 28 — broadcasting 24 hours, seven days a week from its brand new studios in Harare.
In the process, history will be made as Zimbabweans will, for the first time in more than six decades, have a choice locally as to what to watch on their small screens.
On DStv, 3Ktv will be available on Channel 293, and will be accessible to all bouquets offered by Africa's leading entertainment company, from Premium through to Lite.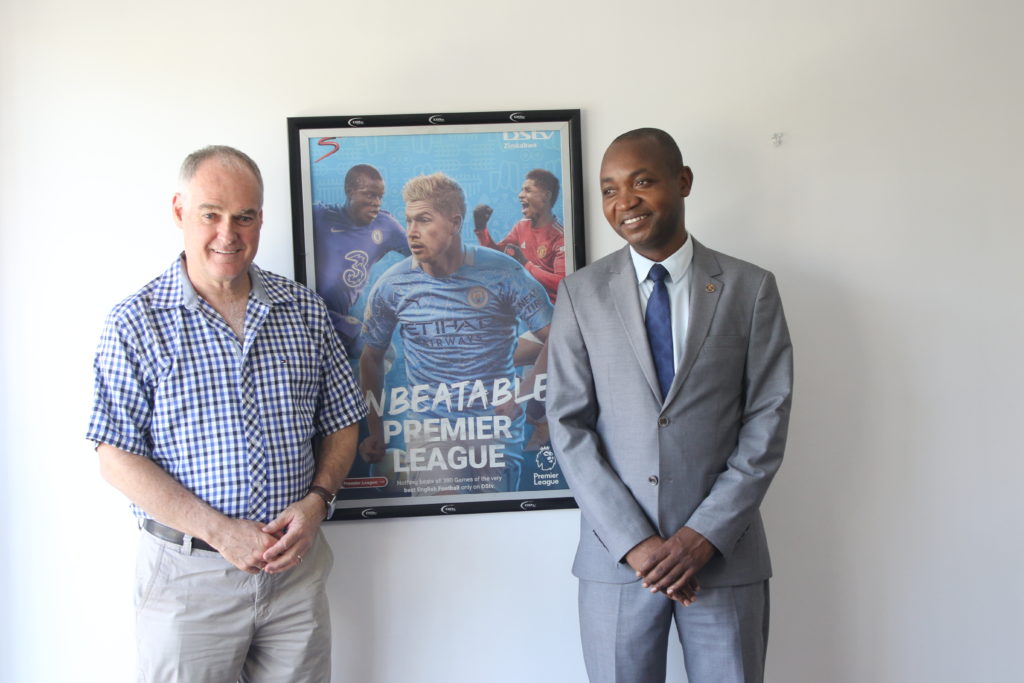 And with three days to go to the station's epoch-making launch, about 300 select people — featuring the "who is who" of government, local business, politics and civil society — will gather in Harare this evening, to toast to its launch.
The managing director of Jester Media Services' Broadcasting Division, Zweli Sibanda, told the Daily News yesterday that the colourful event would see the family viewing-oriented televison station being formally introduced to the market, ahead of the new channel going live on Monday.
"The invitation-only bash will showcase what 3Ktv is all about, with entertainment for the evening provided by arguably the funniest comedian Zimbabwe has ever produced, Carl Joshua Ncube, as well as by prodigious musician, Jah Prayzah," he said.
3Ktv's programming will include local drama, reality shows, news, sports and documentaries.
Some of its exciting content that viewers can look forward to includes:
● Tangled — A local telenovela about the not so perfect lives of two best friends. Their lives are unravelled to the point of murder when a boyfriend's overprotective mother threatens him to choose between career and love;
● I Can Act — A fascinating reality talent show for aspiring actors;
● Zim's Best Barber — A reality game show in which 16 barbers compete for a whopping prize worth of start-up barbershop equipment; and
● Zim Uncovered — A travelogue of Zimbabwe's cities, towns, growth points and suburbs, bringing out the historical backgrounds, cultures of the people who live there, as well as how certain places became popular.
Speaking last month, 3Ktv's general manager, Emmanuel Nyamayedenga said there was an enormous appetite for excellent, independent and locally-produced television content in Zimbabwe.
"With the tag line 'The Best of Zimbabwe', 3Ktv is well set to meet this hunger for riveting, television programming from day one.
"We will offer unmatchable content on and about Zimbabwe, including quality home grown entertainment, current affairs programmes and absorbing documentaries — all tailored to the rich history, cultural diversity and socio-economic circumstances of Zimbabweans.
"Indeed, our audiences and their experiences will be at the centre of all our broadcasts as we deliver innovative and distinctive content that is credible and non-partisan," Nyamayedenga said.