A BULAWAYO teacher Nanziwe Sibanda recently walked away with a cinema lounge suite valued at US$2 800 in the Teecherz Home and Office draw.
The Mawaba Primary School teacher was among the 45 lucky winners who walked away with various prizes during a function held at the company's Robert Mugabe Road branch.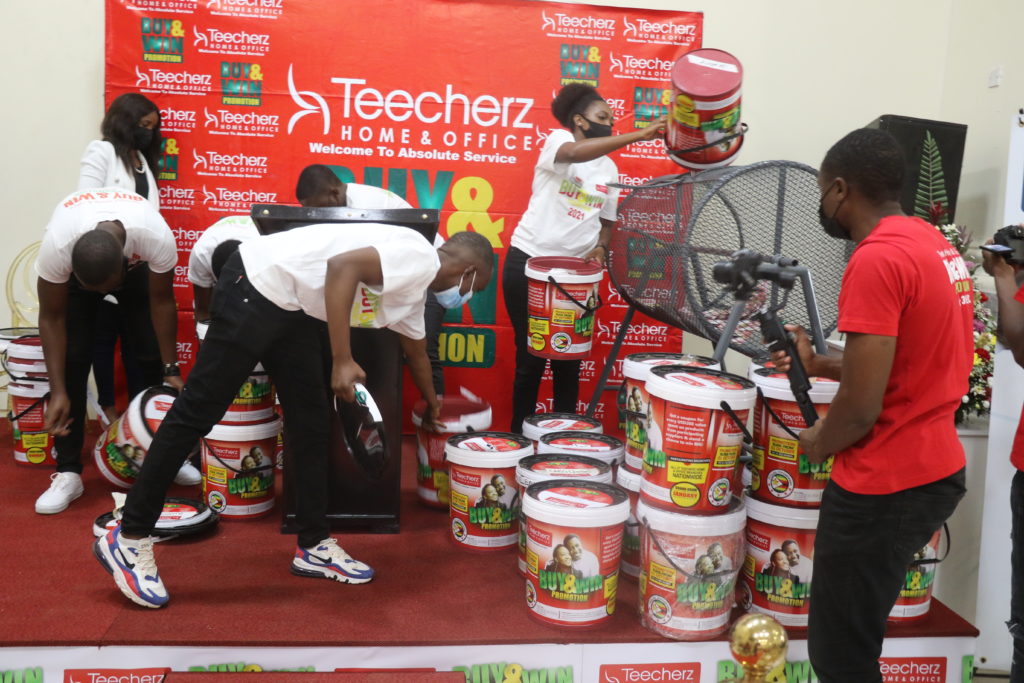 Nanziwe told the Daily News that she won the grand prize after entering the Teecherz Home and Office Buy and Win Promotion.
"I was sent by my school to buy chairs and decided to enter the draw. I am glad that I have won but since the money I used to buy the chairs belonged to the school I will hand over the cinema lounge suite to the school once it's delivered.

"I would like to thank God for this prize because everything happens through him. Without his guidance,  I wouldn't be here celebrating this with you today," she said.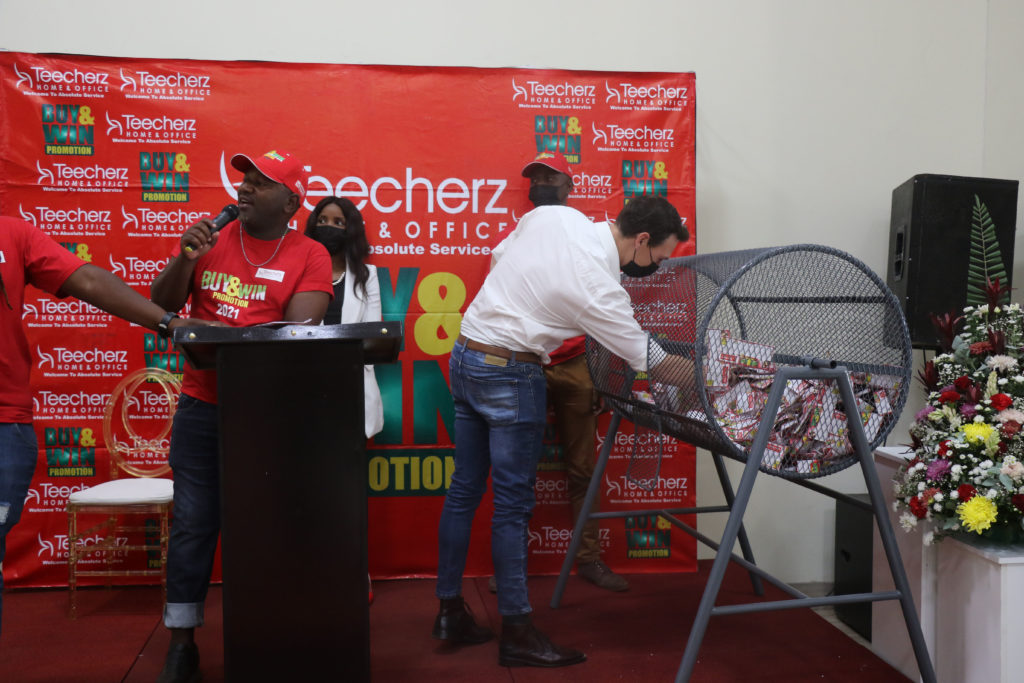 Teecherz Home and Office managing director Fanuel Lameck Vheriwa said the Teecherz Home and Office Buy and Win Promotion was a gesture of appreciation to their customers.
"The buy and win promotion was born out of a desire to give back to our loyal customers in appreciation of their continued support over the 28 years that we have been in existence," Vheriwa told the Daily News.
He added that the Covid-19 pandemic had taught them that cooperation and partnerships are vital cogs to any company's survival.
 "Today's celebrations are a testimony of the benefits of these smart partnerships cemented through mutual respect and a reservoir of experience and absolute service," Vheriwa said.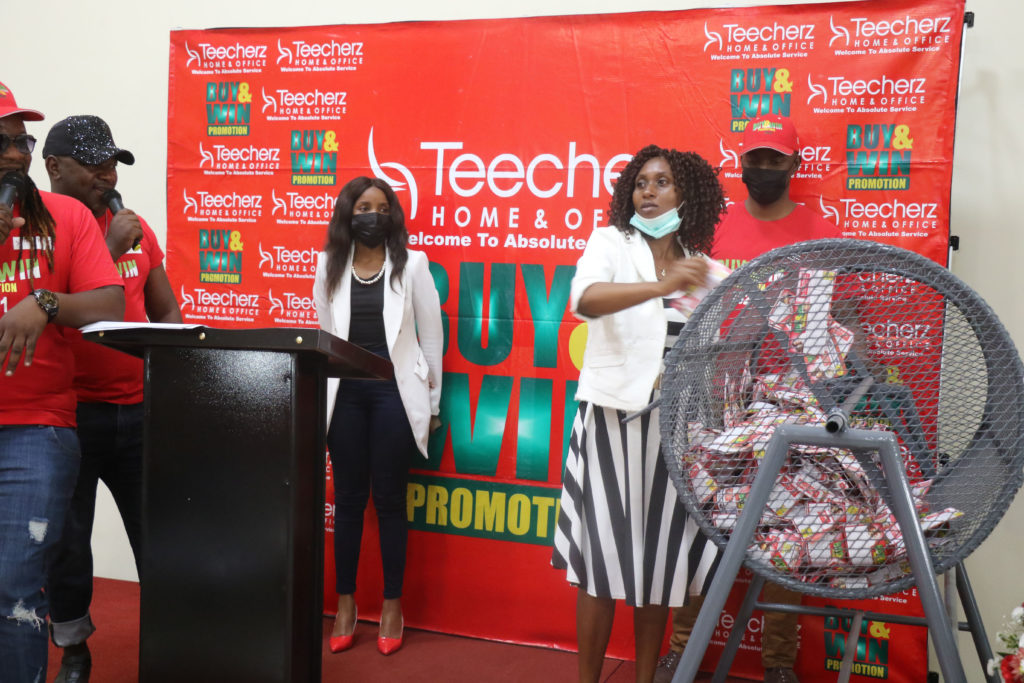 The promotion which ran from October 1 to December 2021 was open to people who bought goods worth a minimum expenditure of US$200 at any of the Teecherz Home and Office stores around the country.