THERE are not many people out there who can turn adversity into opportunity like maternal health advocate and RhoNaFlo Foundation founder Chipo Tsitsi Mlambo.
Almost three decades ago, then 13-year-old Chipo's mother tragically died while giving birth to her brother, leaving behind four children.
After her brother died in 2018, Chipo decided to turn her pain into purpose. She formed the RhoNaFlo Foundation which seeks to improve the state of maternal health in Zimbabwe.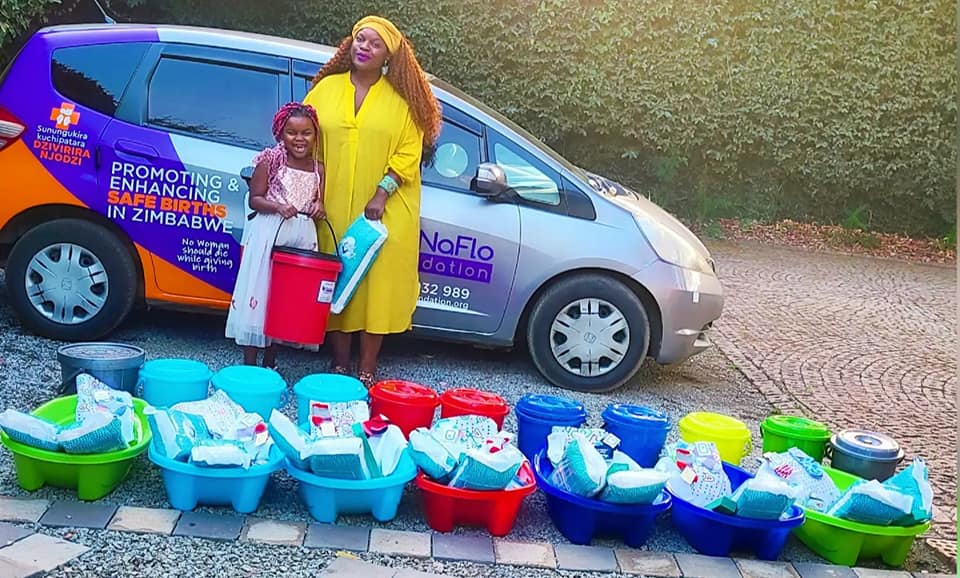 "When my mother died during childbirth I was devastated.  For over two decades, I struggled to cope with the grief. My mother was my best friend. That is why my mourning has never completely ended.

 "But in 1995, I decided not to mourn in silence anymore; I couldn't let my mother die in vain. I didn't want her death to amount to nothing and for this reason I formed RhoNaFlo Foundation to fight the scourge of maternal mortality," Chipo told the Daily News on Sunday.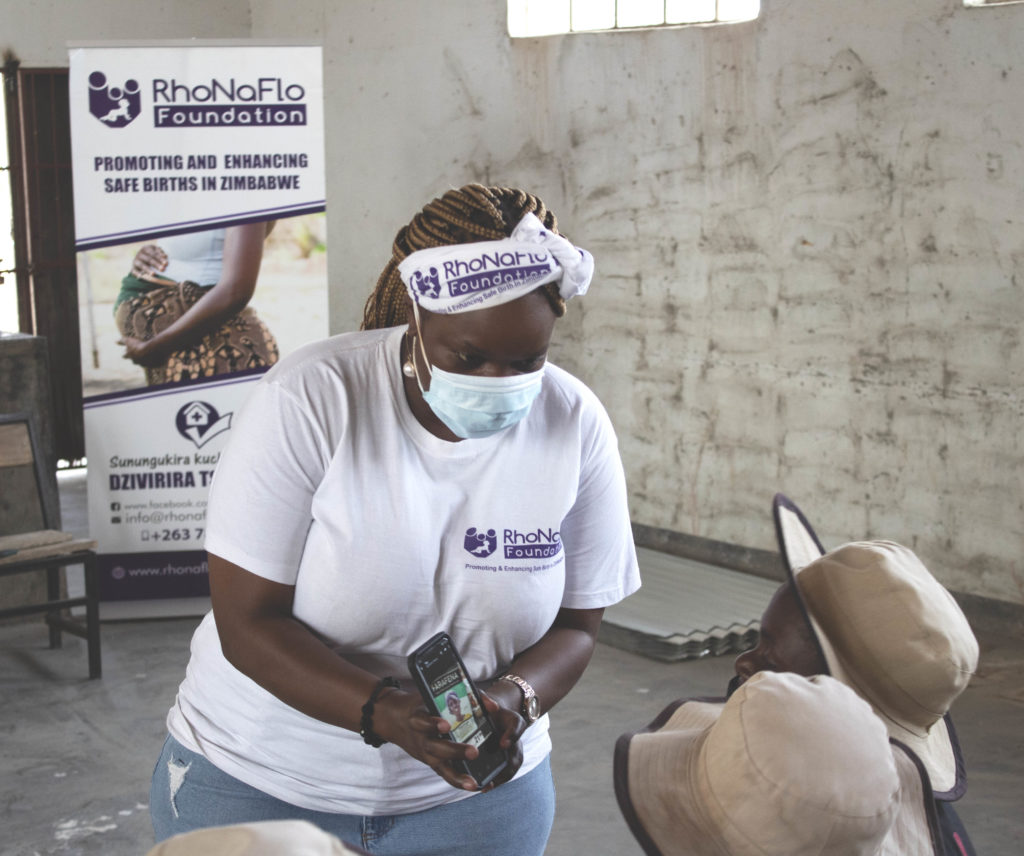 "The name RhoNaFlo pays homage to the three females who have shaped the woman I have become.
"Rho stands for Rhona (Rhoda my late grandmother), Na (my daughter Nandi) and Flo (my late mother Florida)."
Since its formation, the RhoNaFlo Foundation has, among other things, forged partnerships with village health workers in Chiweshe as well as traditional birth attendants in Epworth.
 "We promote and enhance safe births through the provision of birthing kits. Our kit, which we call apona hamper, is an incentive package of key birth associated components provided to needy expectant mothers to encourage facility-based safe and quality childbirth. These are items required when a pregnant mother goes to deliver her baby," she said.
The birthing kit generally contains items like cord clamps, sterile gloves, mesh underwear, plastic-backed pads, and other basic medical supplies.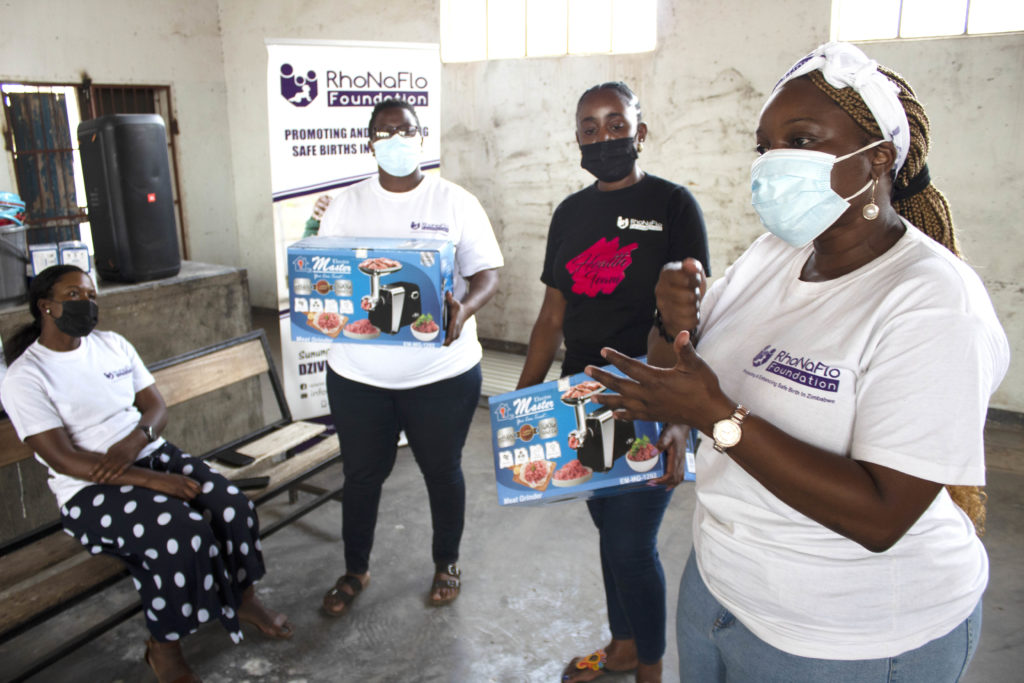 "From 2019, we have distributed close to 2 000 birthing kits. Our beneficiaries have included pregnant mothers in prison who received birthing kits and baby clothes. We have since expanded our reach by sending birthing kits via buses across the country," Chipo told the Daily News on Sunday.
 The RhoNaFlo Foundation founder's valiant efforts against maternal mortality are increasingly getting recognition. Last year alone, she walked away with two prestigious awards. The first one was the ZimGold 2021-22 Community Hero Award which she got from the edible oils manufacturer-Pure Oil — in recognition of RhoNaFlo's innovative maternal health initiatives.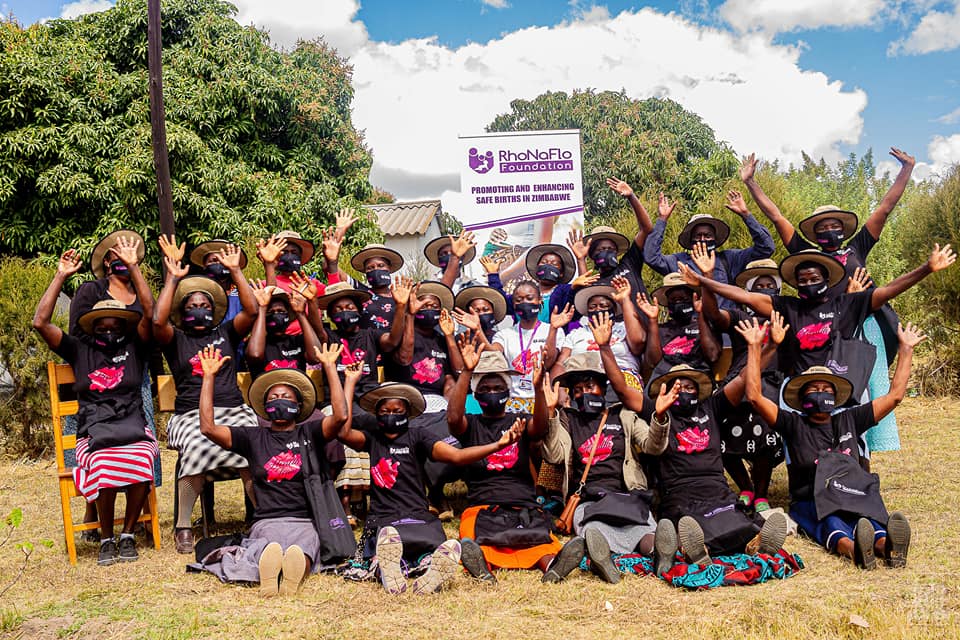 The mother of one's great work also attracted the attention of the Dutch Embassy which accorded her the Gender Champion Award 2021-22 in honour of the outstanding efforts RhoNaFlo is making to make Zimbabwe a better place for girls and women.
Charmed by Chipo's humanitarian work, Mazowe Rural District recently honoured RhoNaFlo by allocating the foundation land to construct a mother's waiting shelter.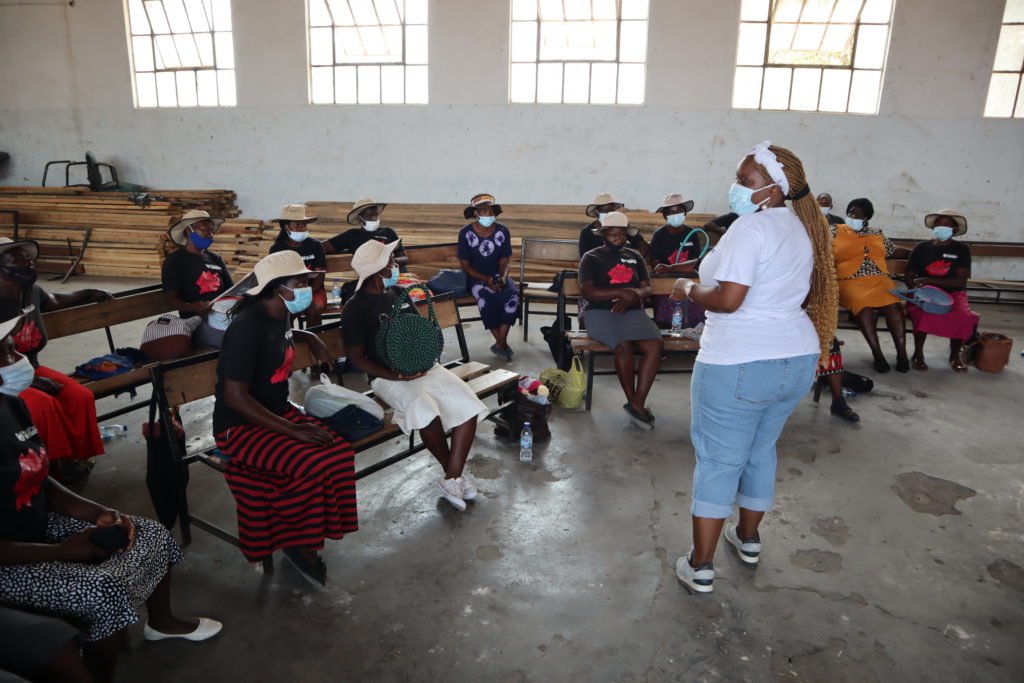 "When I formed the foundation my aim was just to create a platform to improve the state of maternal health in Zimbabwe. It was never about seeking personal glory. Though RhoNaFlo was not formed to chase recognition, I appreciate it when it comes my way because I know what it means to get it.

 "These awards are welcome third party endorsements that demonstrate that we are not only delivering on our promises but we are doing it better than our peers. More importantly, such recognition bestows credibility on us and our initiatives in addition to giving us much-needed visibility," she said.
Though Chipo is happy with the remarkable progress her foundation has made to date, she believes a lot still has to be done on the maternal health front.
 "It's important that we elevate the conversation around not just maternal health but also on maternal mental health. In many cases, our culture, tradition and religious norms impede maternal health initiatives.

 "I believe with more advocacy and information dissemination in all corners of the nation, we can begin to change the mindset of our people. Giving birth must not be dangerous and tantamount to death.

 "We have a duty to equip mothers, girls and their communities with knowledge that helps them to respond to their maternal health needs and cultivate health-seeking behaviour," she said.