NEWLY-formed Mashonaland East organisation, ME Youth Development Trust, says it seeks to empower youths and create an opportunity for them to play a part in developing the country's economy.
One of the Trust's directors, Parson Hodzi, who is also Zanu PF youth chairperson Uzumba Maramba Pfungwe (UMP) district said that they had appointed the son of the late Transport minister Joel Biggie Matiza, Batsirai to be the chairman of the organisation.
"We are going to provide mining equipment. We are also going to help youths who want to go into farming, sport and other business.
"This is an important idea, youths need to be empowered so that they stay away from drugs as we develop our country in support of President Emmerson Mnangagwa's vision and National Development Strategy 1," Hodzi said, adding that the organisation would have representatives from each district in Mashonaland East.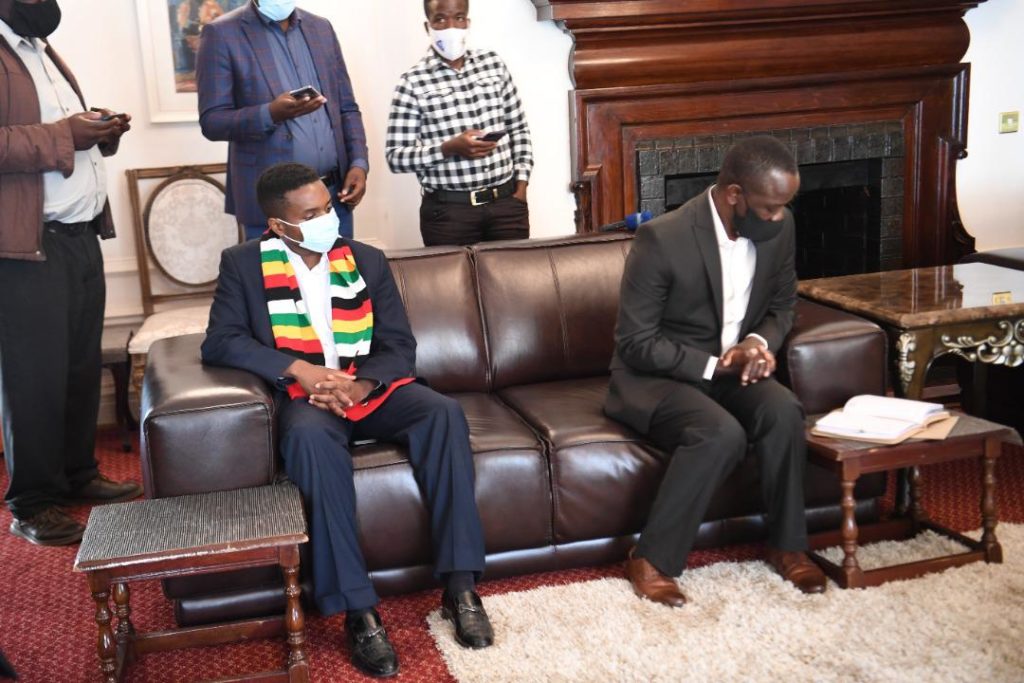 Speaking to the Daily News yesterday, Matiza said that a nation that empowers its youths has a bright future.
"I am happy to be part of this Trust because youths are the future of this country and they need to be empowered," he said.
Another member of the organisation, Ammiel Mawoko, said they had already started empowering youths at a mine in Goromonzi.
"We are going to help children of war veterans, war collaborators and all youths in the province to start mining in Goromonzi. This is an important development and we are happy that Batsirai spearheaded this issue," Mawoko said.
This comes amid realisation among the country's political players that the young generation has in recent years become political conscious with the majority of them taking a keen interest in successive elections.
In particular, Zanu PF is putting its hopes on youthful Affirmative Action Group (AAG) team led by the ruling party's youth league Indigenisation and Empowerment secretary, Mike Chimombe.
According to research by Obert Hodzi, who was a PHD student at the Lingnan University, Hong Kong in 2013, the youth vote was significant in Zimbabwe.
"The adult population (18+ years of age) is about 6 647 779, constituting 51, 23 percent of the country's total population. The youth (18-35 years) population is around 3 572 987, which is 27, 54 percent of the total population and 53, 74 percent of the country's adult voting population."
"Based on these figures, the youth are a significant constituency for national agenda-setting, electoral mobilisation and political participation. But the state of the voters' roll, if it is to be regarded as a standard for gauging how politically engaged the youth in Zimbabwe are, suggests otherwise."
According to National Association of Youth Organisations (NAYO) research in 2018 over two million (43, 5 percent) of the registered electorate are 35 years and below.