NILTON Terroso's arrival at ambitious Castle Lager Premiership side Bulawayo Chiefs was greeted with mixed reactions.
That he is from Portugal, the same country that once supplied our league with the mysterious and controversial former Dynamos coach Paulo Silva, somewhat justified those who questioned his credentials to lead the ambitious Bulawayo club.
Silva arrived at Dynamos amid high expectations. But his disastrous short-term flirtation with the Glamour Boys turned out to be a regrettable experience as his tenure saw Zimbabwe's most popular club degenerate into a mickey mouse outfit Silva's reign at DeMbare was marred by controversy as he continually blamed others for his technical flaws, a situation which resulted in him clashing with his assistants and players on many occasions.
To compound matters, the Portuguese coach had a loose mouth and would freely use the 'F ' word on his players. His easy-to-trigger violent disposition at one time led him to physically attack a media crew which had gone to cover a Dynamos training session. It was against this background that many did not give Terroso a chance to succeed at Chiefs. Before arrival, Chiefs had survived relegation on the last day of the season for both the 2018 and 2019 seasons.

But 26 matches into the current season, and while they are nowhere near the leading pack, Chiefs have so far fared impressively given where they are coming from. The Twitter Kings, as they are popularly known, are currently tenth on the log table with 36 points from 26 matches, 19 points behind leaders FC Platinum.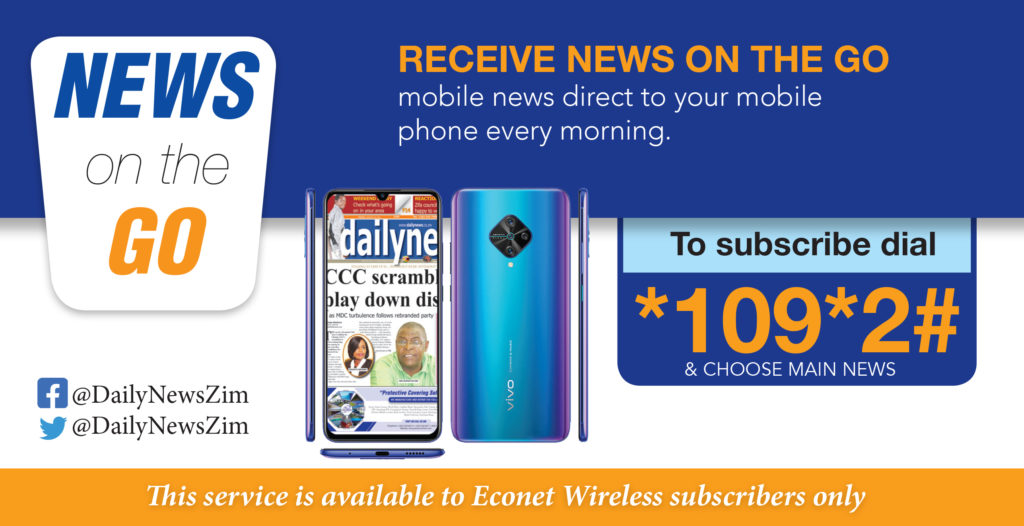 Crucially, Chiefs are, however, only five points behind fourth placed Highlanders who are on 41 points and with the current premiership campaign just eight games from its conclusion, Terroso is targeting a strong finish and has not ruled out a top four finish yet. Terroso, who has been impressed by how his players have quickly embraced his philosophy, believes Zimbabwe has the potential to be a football powerhouse.
The Portuguese gaffer, however, feels a lot needs to be done to turn the potential into reality. "I think there is quality in Zimbabwe. At the same time, I think there is a big road ahead in terms of actually reaching the potential that this league and country have in terms of football," Terroso told the Daily News. "I think the most important for me is the players. They need to promoted more and I think that involves everyone, the coaches and the federation.
I think it should come down to the players, we should provide them with more ability and capability to play the game and to really reach their potential. "There are quality players definitely. People need to look at the players and protect them and ultimately try and protect the show. I know everyone wants their team to win but I think there should be more of everyone working together to promote this league.
"This will certainly make everyone even from outside to want to come and fill the stadia and promote the players which would be life-changing for them. A football career is very short and players need to maximise and reach their full potential quickly and the more we do for them the better. "Ultimately, I think the better show the better the spectacle. If there is more quality in the local game, I think more people will get more interested and get involved."
Terroso is happy with the way his team is progressing. "I think changes are always difficult especially if it's a radical one. What we've tried to do is really a lot in terms of changes, it's not only the football, training but it comes down to the entire club. The way we work daily, structure ourselves… so it certainly takes time to adapt," he said. "Some people struggle more, others are little bit quicker to accommodate and to have that adaptability but ultimately, I think in terms of what we are doing internally, I think there is progression.
"There are still areas we need to improve and we are working on those. The important thing is that the foundations we are trying to lay are there and if we continue doing that until the end of the season, we could be somewhere we expect. "If we could look at the football side, I must say I'm proud to coach these players because there is a real identity in terms of how we want to play. Sometimes a little bit more quality sometimes less, but no one is ever perfect."
Terroso arrived at Chiefs in October last year. The highly-rated coach, who previously worked with former Manchester United coach Ole Gunnar Solskjær at Cardiff City in 2014, came with Iranian physiology expert Pouria Jarrahi.
The 42-year-old Terroso, a holder of the UEFA A coaching licence, a BSc in football coaching and performance from University of South Wales, has a mandate to build a competitive side capable of fighting for honours in the near future while at the same time grooming players to export to more attractive leagues outside the country.
His arrival coincided with the blossoming of such players like Mthokozisi Msebe, Malvin Mkolo, Arthur Musiyiwa and Lucky Ndlela. He has also played a role in transforming Perfect Chikwende and Obriel Chirinda into some of the best players in the league.