THINGS are increasingly looking grim for President Cyril Ramaphosa of South Africa in the wake of the scandal swirling around him that his political opponents now refer to as "Farmgate".
For the second day running since a criminal complaint was laid against him just over a week ago, Ramaphosa faced the wrath of opposition Members of Parliament yesterday, who told him to his face that he was a "criminal".
On Thursday, the leader of the Democratic Alliance, John Steenhuisen, had compared him to "a two-bit mob boss", while also likening his Farmgate scandal to his predecessor Jacob Zuma's Nkandla debacle.
Ramaphosa was in Parliament yesterday to present the Presidency's budget vote speech. However, the foremost issue pre-occupying opposition MPs was once again the criminal complaint laid against him by former spy boss Arthur Fraser.
For more than an hour, Ramaphosa was heckled and harangued by several Economic Freedom Fighters (EFF) MPs, including party leader Julius Malema and his deputy Floyd Shivambu, over the scandal which has engulfed him since last week.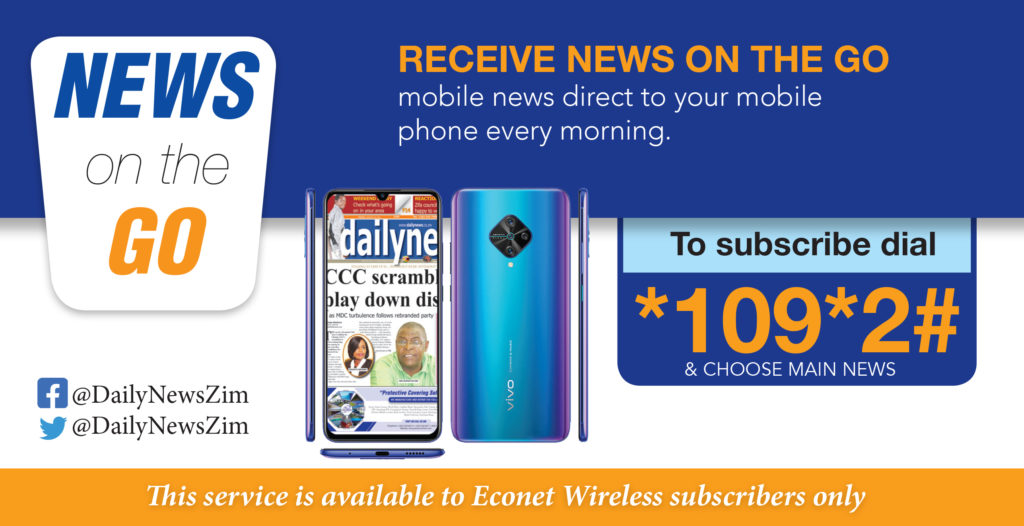 In the meantime, Ramaphosa faces a police probe over allegations that he facilitated money laundering, kidnapping and defeating the ends of justice after a burglary at his Phala Phala game farm, in Limpopo Province, in February 2020 which was not reported.
According to Fraser, the burglars made off with an estimated $4 million that was bizarrely hidden in the furniture of the farm's main residence.
Fraser also alleged that subsequent actions by Ramaphosa's presidential head of security, Wally Rhoode — to track down the suspects — amounted to a criminal conspiracy to conceal the president's role in several crimes.
Before Ramaphosa could start his speech, EFF MP Anthony Matumba was first out of the blocks, raising a point of order, saying the president was going to "infect" MPs with an "acquired information disease syndrome".
In a noisy back-and-forth with ANC MPs over Zoom, Matuma stood firm saying, "We can't have someone addressing us who hides 16 million under the mattress".
Speaker Nosiviwe Mapisa-Nqakula was repeatedly interrupted, ultimately resulting in her throwing out those EFF MPs who had attempted to block Ramaphosa's speech.
But veteran EFF MP Natasha Ntlangwini fired back saying, "We can't be addressed by a money launderer and criminal. We can't be addressed by a person who has got such serious allegations against him".
After being asked to withdraw the statement, Mapisa-Nqakula ordered that Ntlangwini and Matumba leave the chamber. When they refused, she ordered the sergeant-at-arms to physically remove them.
Not long after that, all MPs on Zoom were muted to allow Ramaphosa to go ahead with his speech, but 20 minutes in, EFF MP Babalwa Mathulelwa raised objections to Mapisa-Nqakula's order that those on the virtual platform be muted.
For that, the Speaker ordered that she be removed as well by the Sergeant-at-arms. Ironically, that position at Parliament has been vacant since the end of 2019.
On Thursday, Steenhuisen compared Ramaphosa to a two-bit mob boss and his Farmgate scandal to his predecessor Jacob Zuma's Nkandla debacle.
Steenhuisen criticised Ramaphosa for not addressing the scandal that broke out last week when Fraser announced that he had laid a criminal complaint against Ramaphosa for allegedly covering up the robbery at his Phala Phala farm.
He reiterated a call he made earlier in the week that Ramaphosa had to "come clean" about the robbery, and questioned the president's motives for not reporting the crime to the police.
"South Africans don't want this, and they don't deserve this. They don't want a two-bit mob boss with houses stuffed full of dirty cash for a president.
"They want someone who leads by example — someone who puts his or her personal ambitions a distant second to the needs of the country," he said.
Steenhuisen also said he wanted Ramaphosa to imagine what the Farmgate scandal looked like to an ordinary South African.
"What should a hard-working, tax-paying citizen make of a remote farmhouse where tens of millions of rand in foreign currency have been stuffed into the upholstery of the sitting room furniture?
"What should such a citizen think when told that more than R60m of this hidden cash was stolen, and that the president didn't want anyone to ever know about it?
"That he had the suspects tracked, rounded up, interrogated and paid off to keep their mouths shut?" Steenhuisen went one.
He also said normal law-abiding South Africans who saved money for months to buy ordinary things could not begin to imagine that kind of money.
"But you didn't even report it to the police. Never mind getting it back, you didn't want anyone to know it ever existed.
"Just how much money do you have stashed away if you can afford to turn a blind eye to $4m? What should the average South African citizen make of this, Mr President?" Steenhuisen asked further.
"These are the things we see in mafia movies, about cartels, syndicates and gangsters.
"An honest and innocent man who was the victim of a huge crime would have wasted no time setting the record straight.
"Only a man with a lot to hide would choose to silence himself behind a smokescreen of a 'pending investigation,'" Steenhuisen also said.
He said further that Ramaphosa had to be beyond reproach, be open and transparent and be seen as leading with integrity.
"But you are none of these things. There is only suspicion, secrecy and silence. How exactly are you different to your predecessor, Mr President?
"Phala Phala is your Nkandla. It will forever be a big, ugly stain on your presidency," Steenhuisen added. — with IOL & TimesLive