RENOWNED educationist and African Reformed Church Bishop, Tsungirirayi Vudzijena (Nee Zvobgo) has died. She was 84.
The octogenarian cleric passed on at Avenues Clinic, after a short illness in the early hours of Sunday morning. She will be buried at the family homestead in Shonganiso, Masvingo rural on Saturday.
She was a sister to the late national hero Edison Zvobgo and Great Zimbabwe University Vice Chancellor Professor Rungano Zvobgo.
Confirming the passing on of the woman of cloth and educationist to the Daily News yesterday, family spokesperson Professor Rungano Zvobgo, said the family has lost a pillar of strength.

"We lost our sister and mother to many. She was a retired educationist and held several academic qualifications. Pillar of the family, church and community who was determined to unite everyone for the cause at hand. Under her stewardship Shonganiso Mission has made great strides as a centre of education and religion.
"In her we have lost a mother, sister, aunt, friend and spiritual confidant whose life is celebration of service, commitment and sacrifice for the Murinye community of Masvingo. Tsungirirayi was a benevolent, loving, caring and source of wisdom for the family and community as a whole."
Vudzijena was a school teacher by profession who supported the armed struggle.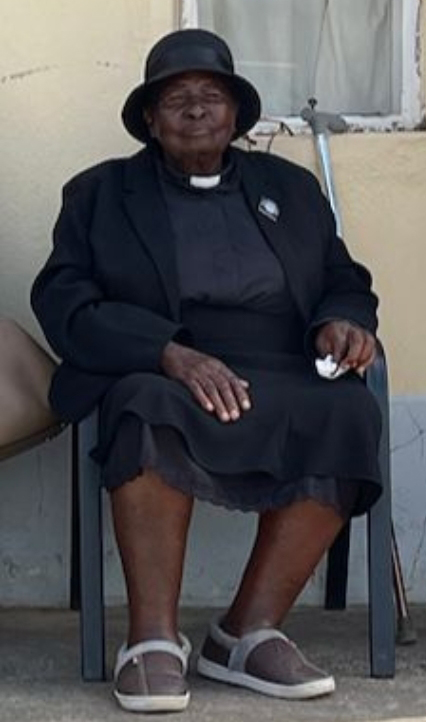 "…together with her late husband Kenias Matindike Vudzijena they made use of the meagre resources at hand which included a small pick-up truck to transport medication, food and other critical supplies to the comrades in Masvingo Province.
"This passion for the community continued well into independence and beyond, through the development of Shonganiso Mission which comprises Shonganiso Primary School, Zivezano Secondary School, Shonganiso Clinic and the African Reformed Church," Zvobgo added.
Vudzijena is survived by eight children, five boys and three girls, twenty-nine grandchildren and fifteen great-grandchildren.
Meanwhile, mourners are gathered at 206a Enterprise Road, The Grange, Harare and funeral arrangements will be arranged in due course.
Born in Masvingo in Zimbabwe, Vudzijena was a Bishop of the African Reformed Church, now lead by his Grace Bishop Rungano Jonas Zvobgo, who was ordained in a ceremony that was witnessed by his Excellency President Emmerson Dambudzo Mnangagwa in December last year.