THE country's leading energy company, Zuva Petroleum, yesterday launched its first Green Terminal in the capital, aimed at complementing the government's efforts of creating a clean and sustainable power sector.
The solar-powered terminal was launched in Harare yesterday.
"We are pleased to announce yet another first, the first Green Terminal in Zimbabwe's energy sector, exclusively powered by solar and distributing clean energy only," Zuva said.
The launch comes on the back of the organisation's firm foundation to invest in cleaner and renewable energy technologies.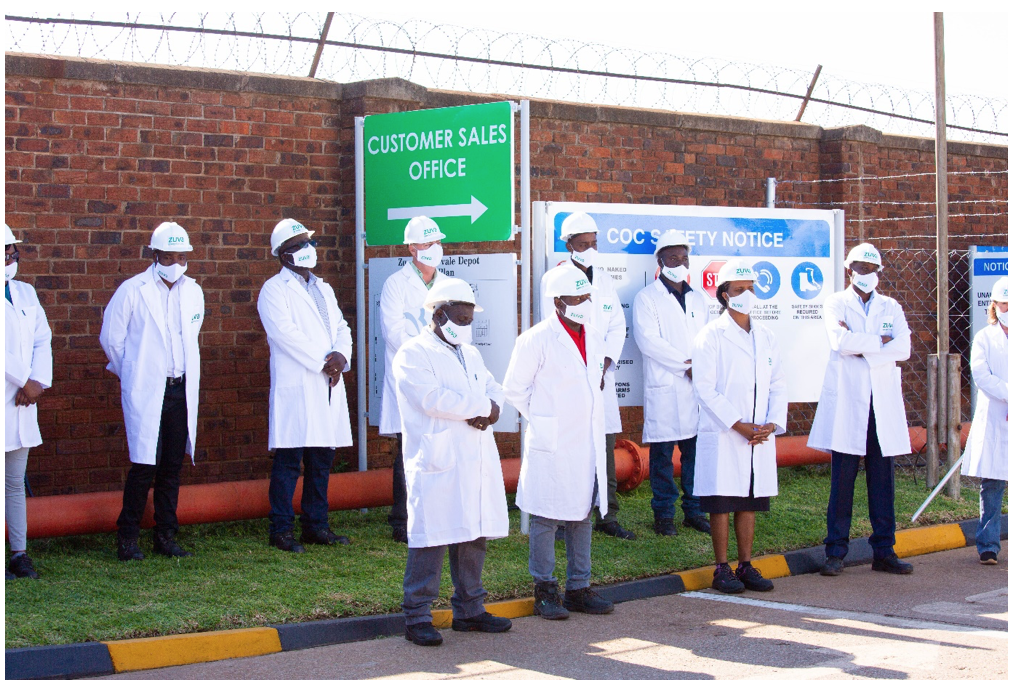 "To date we have installed 100 liquefied petroleum gas sites and 65 solar plants across the country as part of our 'Zuva Goes Greener' initiative. The solar project roll-out will see the company having over 150 solar installations spread across its depots, retail and reseller sites by the second quarter of 2022.
"After project completion, Zuva plans to channel 30 percent of the power generated from the solar plants to the national power grid through a net metering system to support the national agenda in sustainable development.
"The solar system design is built with cutting edge, robust solar technology equipment of hybrid inverters, solar panels and lithium-ion batteries," the firm said.
According to the company, the Zuva Goes Greener initiative seeks to take a lead in the Zimbabwean energy landscape.
"Combating climate change, investing in lower carbon technology and reducing energy poverty have become important subjects in the Zuva business and their ambition to become a responsible energy supplier.
"We want to play our part in the world's determination to protect the planet from degradation, sustainably managing its natural resources and taking urgent action on climate change, so that we can support the needs of the present and future generations."