Harare based shoe designer, John Musekiwa, who is behind the trending Samlaine sandals donned by many ladies, has now set his sights beyond borders.
Musekiwa designs custom made shoes for both women and men.
He seeks to push his craft to an international audience in a bid to showcase African talent abroad.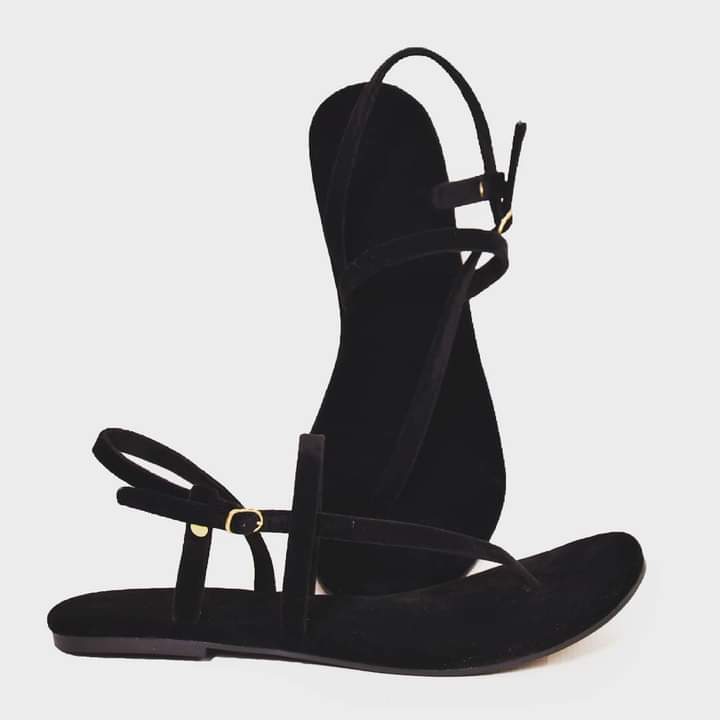 Speaking to the Daily News, Musekiwa said he is working on widening his career and creating more iconic craft.

"l want to extend my business to other countries as I think there is an opportunity for me to expand my career abroad given the lifestyle trends in other developed countries," Musekiwa said.
Musekiwa further highlighted that the secret to achieving his goal is hard work and dedication.
"l work tirelessly on improving my craft as it is the only way to reach new heights.

"l started pursuing my shoe designing career in 2009 after being taught by my father," Musekiwa said further. 

Musekiwa got a job in the leather industry where he worked for six years.

"l started off sorely making ladies shoes  and over time people were asking me to make them custom made shoes which led me to turn my passion into a full time business," Musekiwa said further. 
However, like it is said behind every success lies a challenge.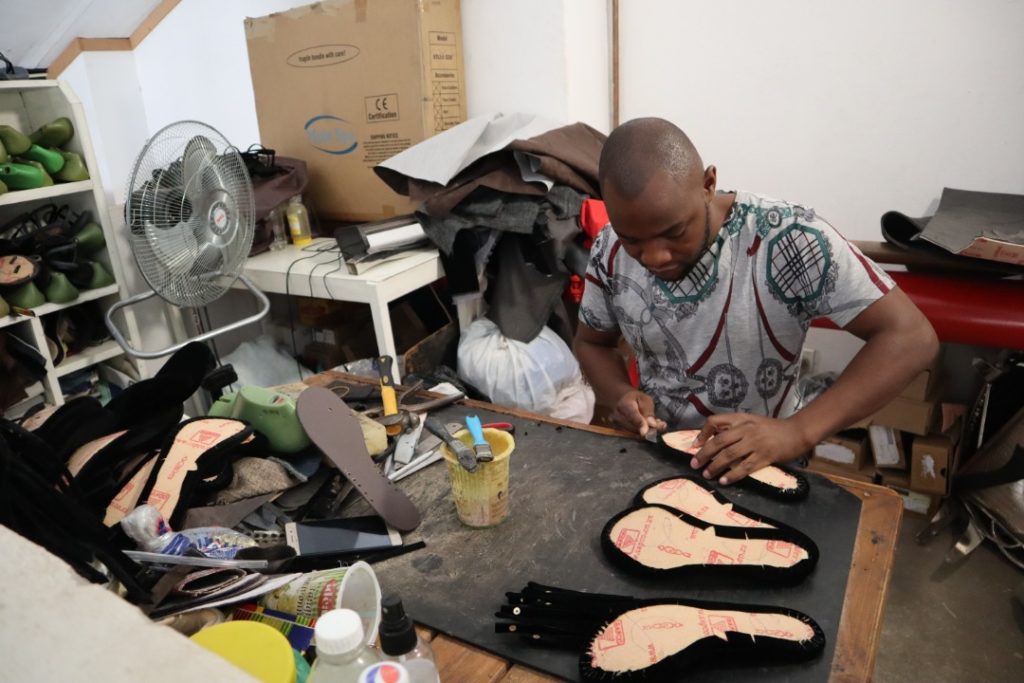 Musekiwa faced a couple of challenges that he turned into opportunities to grow.
"l would say money was the biggest hit, l needed money to grow my career. 

"Adding to that, the need to get rid of competition in a widely competitive industry is a big challenge.

"l cannot say my business is really blossoming but  as of now l receive orders on my social media platforms as well as other referrals which is something that l am proud of," Musekiwa added.
Moreover, the designer is currently working to consistently provide Zimbabweans with footwear that is durable, comfortable and affordable.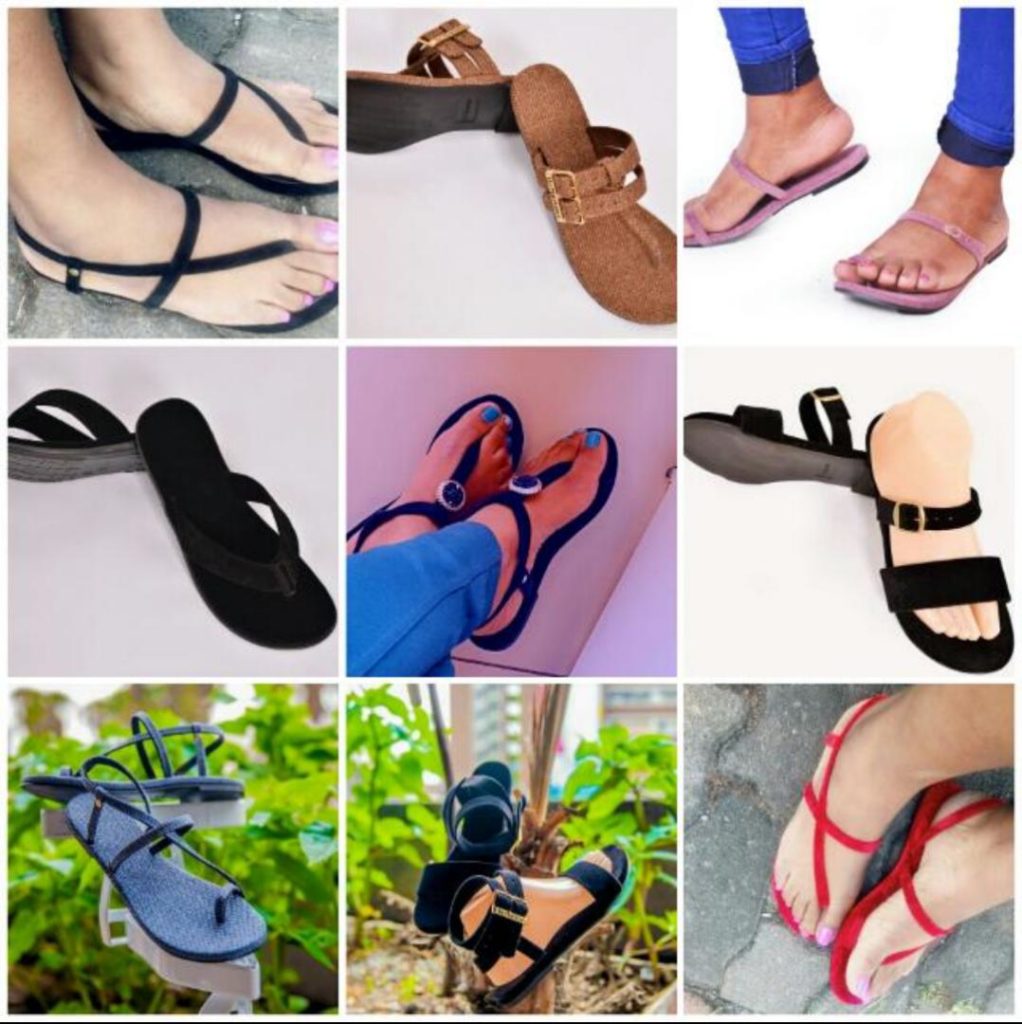 Musekiwa has set his sights on growing his brand whilst also supporting other young upcoming Zimbabwean designers.
"We believe in treating our customers with respect and faith. We grow through creativity, invention and innovation. We integrate honesty and business ethics into all aspects of our business functioning," Musekiwa concluded.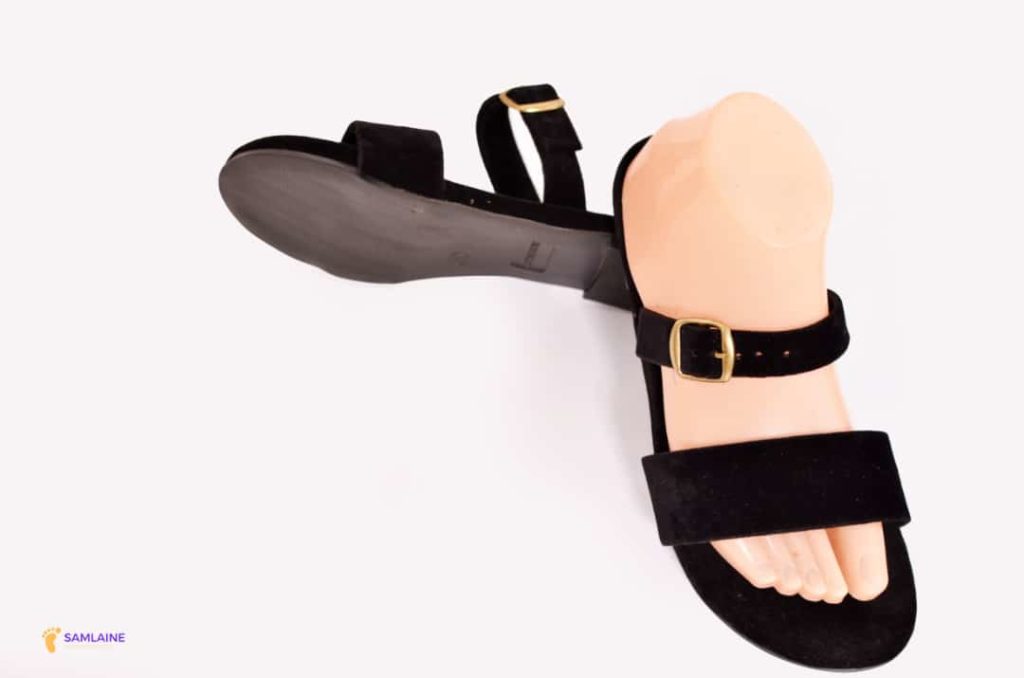 +263773074711 : Mobile
Shop Number: Flat 5 1stFloor, Eastgate Market Complex, Corner 3rd & Robert Mugabe