WILLIAM Shakespeare once said, "some are born great, some achieve greatness and some have greatness thrust upon them".
This old adage aptly fits into 26-year-old Tatenda Samukange's life narrative.
From being a car dealer to becoming the founder and chief executive of a multi-million-dollar company, Skylake Borehole Drilling Services, Samukange has defied odds. While his peers are still chasing their dream, Samukange has achieved what many in Zimbabwe will probably fail to attain in their entire lifetime.
Ironically, the young man is yet to collect his Ordinary Level (O'Level) certificate at his former school, Rusununguko High School in Mashonaland East, not because he was too dull to care about the results, but because he could not afford the money required at the time.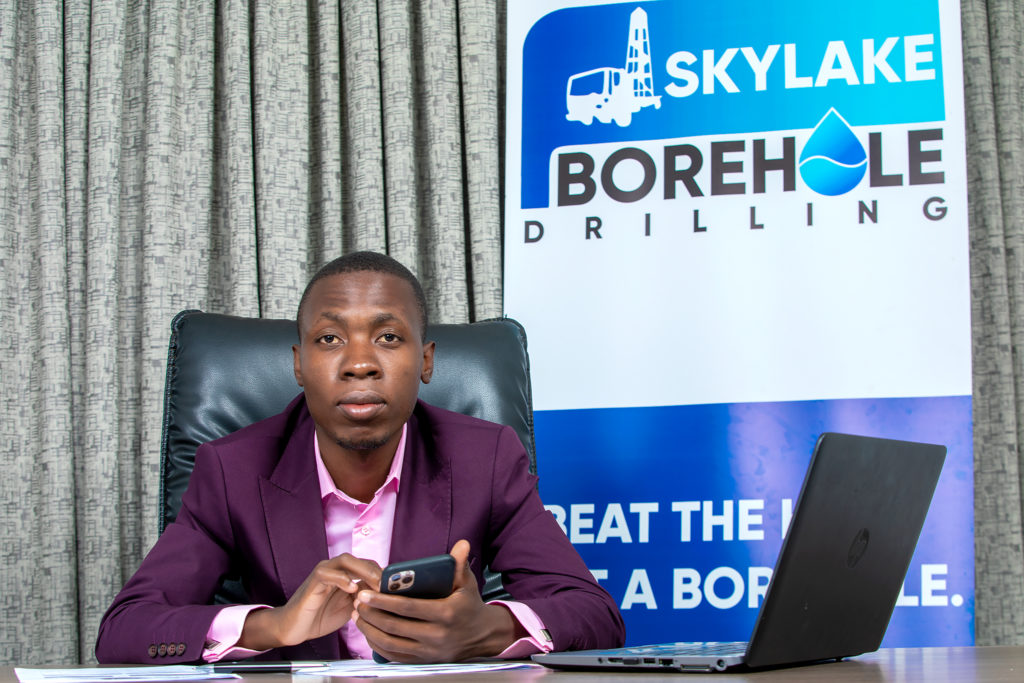 "At school I was in the last class, but I was an exceptional student to the extent that I had four passes from my June 'O'Level sitting and went on to write the November exams at an advantage," Samukange told the Daily News on Sunday.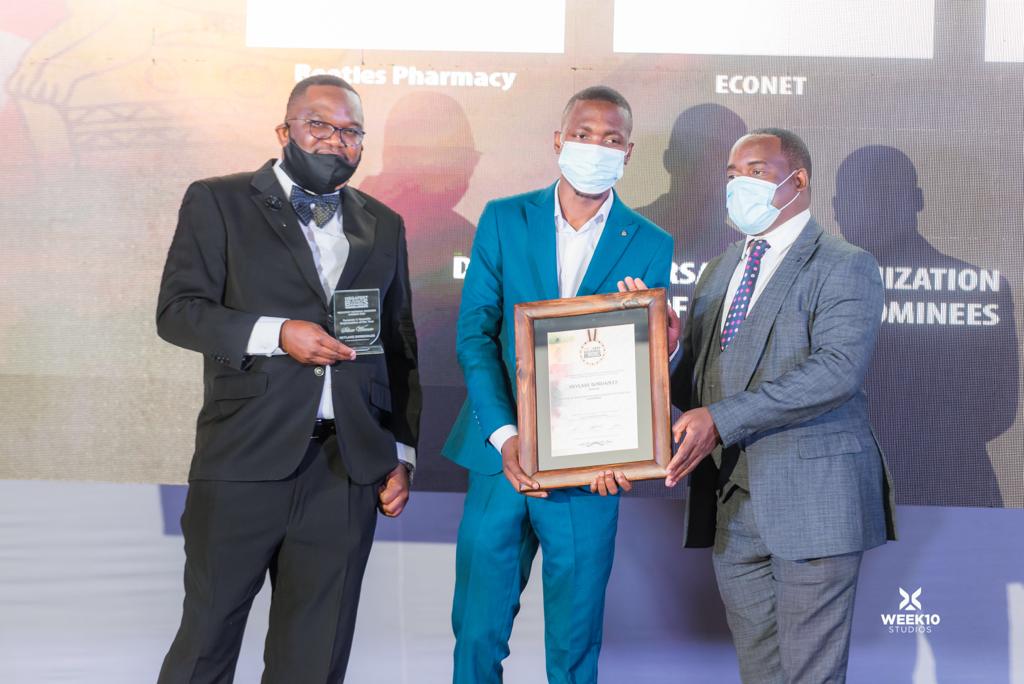 "I couldn't collect my results. When you want to collect your results a lot of issues arise, fees owing, text books need to be replaced and so forth and at that time things were tough for us. I only had my mother to look up to, my father passed away when I was very young."
Samukange went on to enrol for commercials at Harare's Pace College for his Advanced Level ('A'Level) using the June 'O'Level exams.
After his 'A'Level he could not proceed to university because he did not have his 'O'Level certificate.
His uncle then snapped him up to work in his telecommunications business and in 2014 he was posted to Bulawayo after being promoted to the position of supervisor.
"I couldn't do anything at that time because I had not collected my 'O'Level exam results. I had a burning desire to go to university, but then went into business early, but I still want to collect them, though I don't think it still has a bearing. I then left my uncle's place and ventured into buying and selling cars and here was my life's turning point," he said.
"I met a guy by the name Prosper. He came to buy a car from me, but he didn't know how to drive so he lured me to be his driver. He was into borehole drilling services.
''I drove him around, he taught me the basics of borehole drilling marketing and he didn't want me to be identified as a driver to his clients because he felt I was very good at marketing.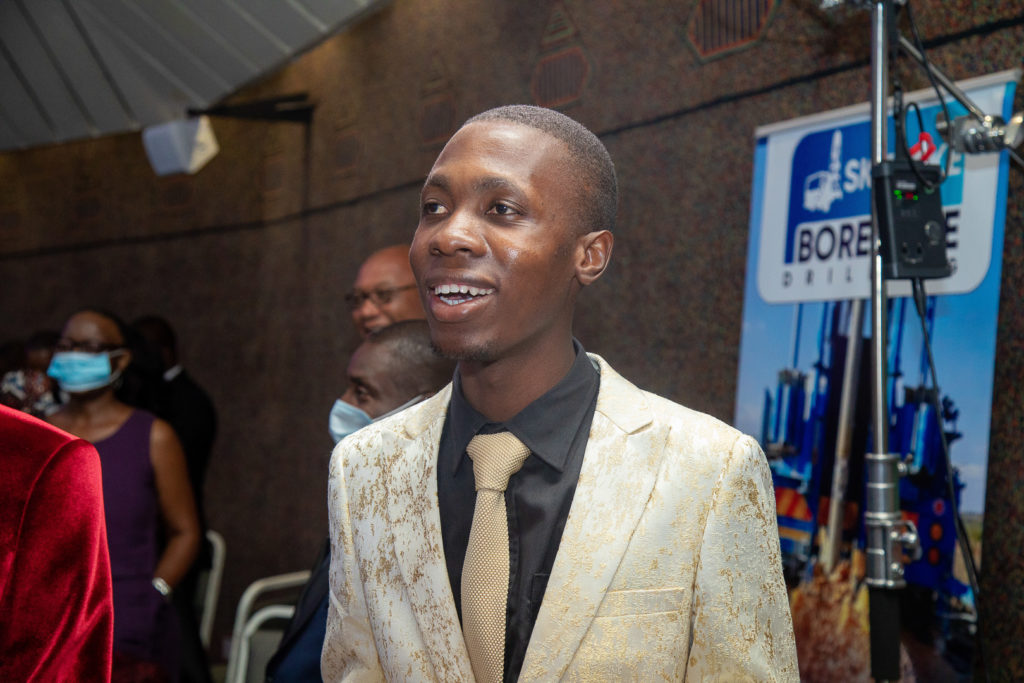 "He treated me more like a business partner and each time we went to meet clients, we introduced ourselves as sales and marketing executives and not owners of the company. He then weaned me off to start my own business in the same industry."
He said from the commission he got, he invested that money into equipment as they hired machinery from established companies as and when jobs were available.
There was an element of sabotage from the service providers, either they delivered the machine late or the job was not executed to perfection and this would certainly cause problems with clients who would have parted ways with their money for a service.
"We started hiring unbranded rigs to make an impression to the clients that they were ours. At that time, I was the only one in the new company.

'' I did pretty much everything on my own and in the event that clients were not satisfied I would then go out there on the streets and look for an elderly man that I would use to represent us as the company manager. I didn't want to present myself to the clients as the managing director. I guess it was way too early for that," added Samukange.
"We had a little office in town, but nothing seemed to point out to the services that we offered borehole drilling, so we lost a lot of clients as a result of that. We then settled for a backyard single office in Eastlea. It was a good office, but the landlord treated us badly. We worked so hard saving every dollar that I got, deposited it into my small cash box and later on to the bank.
"In 2018 I bought my first rig machine. I was so happy and then we came into Samora Machel Avenue, the highway and things started moving a bit better. Our greatest business principle to date is that whatever we agree on with a client is exactly what we do or even go an extra mile in order to satisfy the clients rather than upsetting or short-changing them."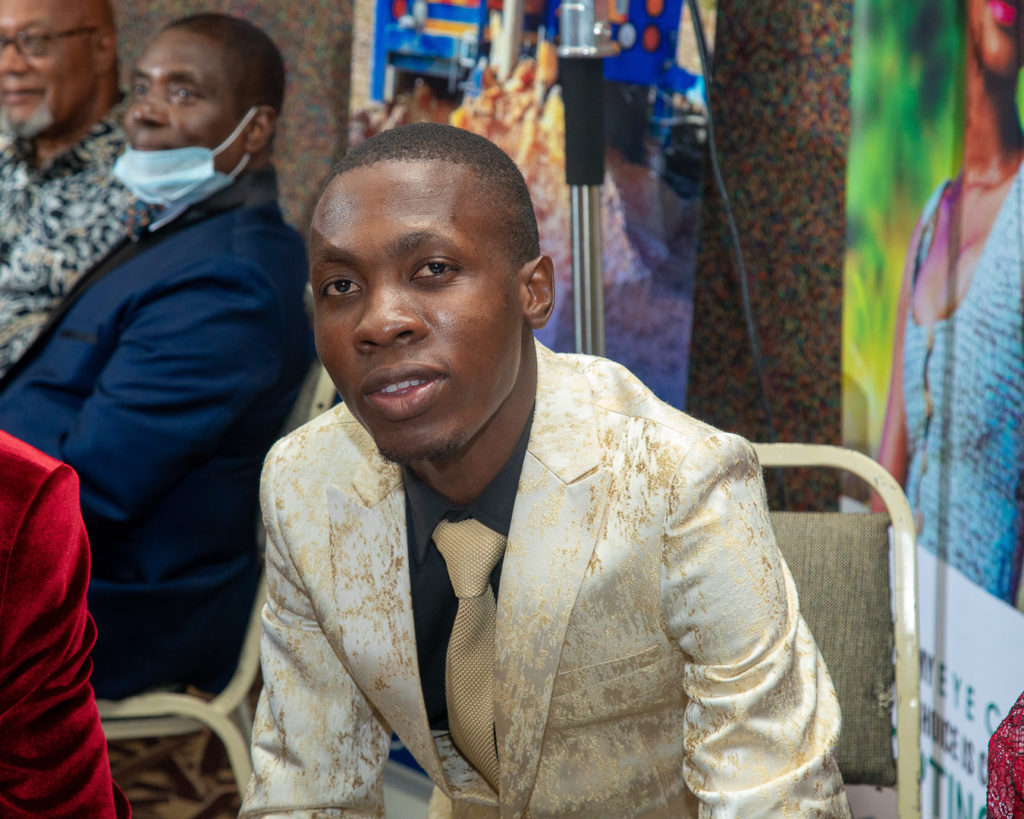 His business empire has registered significant growth, the company's headquarters sits on 700 square metres with 12 offices, including two state-of-the-art boardrooms.
It has a majestic mini-golf course at the entrance facing the once vibrant Harare Golf Course.
The name of the company is clearly visible from the road along Samora Machel Avenue, as customers are welcomed by a dazzling water feature that takes one to an award portrait-studded waiting room and reception.
While in the reception, leaning back in the comfortable couches and cranking neck hard over, one can actually see the sky from the office window.
"The company now has over 40 employees. They have always been very loyal and very respectful and no one undermines my authority because of my age. Funny enough, I'm also the youngest here. We have branches in Mutare and we are working flat out to have Bulawayo and Masvingo branches opened soon. We also have five rigs and more are coming," Samukange said.
His vision is to expand into the region, before going international.
"My mother has been very supportive, my father is late. I grew up with my mom and my brothers and sisters have been supporting my vision as well. God's grace is sufficient. For now, I can only talk about the bigger things such as these offices and the rigs, the small cars, I don't remember how many we have, I will have to check with the guys that do stock," he said.
"The greatest challenge in business is that if you are young, no one listens to your story. The powers that be should come up with business platforms for the youths. When I was starting, had I managed to get some huge capital, I would have been way better than where I am right now, but also to the youths it's not all about getting money, do something to prove that you can do it, money will always come, it follows an idea. I started using a dollar bundle, shared my adverts on several groups, got my commission, made use of the little that I got and reinvested back into business."