ULTRA-MARATHON runner Alden Muhoni felt the inaugural Greatkhalister half marathon gave him the kind of rehearsal he needed as he prepares for the Two Oceans Marathon and Comrades Marathon next year.
The event, which was put together by local fitness enthusiast, Kudzai Pasipanodya, and held at the Reserve Bank Sports Club in Mabelreign was over-subscribed with some local top athletes taking part.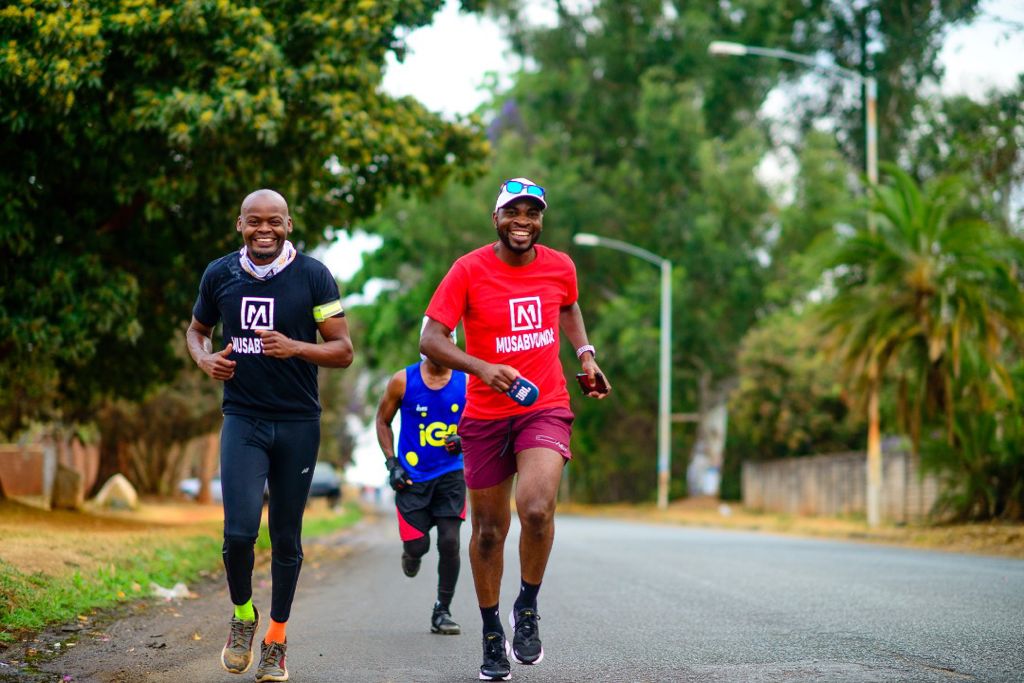 In fact due to Covid-19 protocols some had to be turned away including elite athletes for the half marathon in the 5km, 10km and 21km events. Some of the top runners, who took part include Innocent Sandati, MCKays and seasoned Comrades Runner Tonderai Shonhiwa.
And Muhoni, an investment banker, who came first in the 21km, said the race was a good opportunity to focus on his speed and endurance.
"The day before I had trained 42kms with my team so I was feeling very tired. So I had to be strategic in order to beat great athletes who attended," said Muhoni said.
"Since we were racing on tired legs, we started slow and had to play catch up with the leading runners. They opened a gap of about 200m or so and I never allowed the gap to grow.
"The route was good because it had hills and I am good with hills. Before we got to the first hill at the 4km peg, I had caught up with the leaders and we were facing the notorious Cambridge hill in Avondale.
"I sprinted up the hill and runners who were leading never responded except for the three runners I train with from Cadence Athletics Club."
While Muhoni was the star of the show, a seven-month pregnant woman, Ropafadzo Banhwa, stole the limelight as she competed in the 21km race finishing ahead of many athletes.
"About the race, I didn't know how I was going to fare on a 21km race considering I'm now seven months pregnant," she told the Daily News.
"It was worth it though. I had to have about 15 toilet breaks and that can be hectic with my condition."
"I took advantage of that and opened a huge gap to have enough time to rest ahead. I was tired towards the end and all three runners I train with were still hanging in there," he said.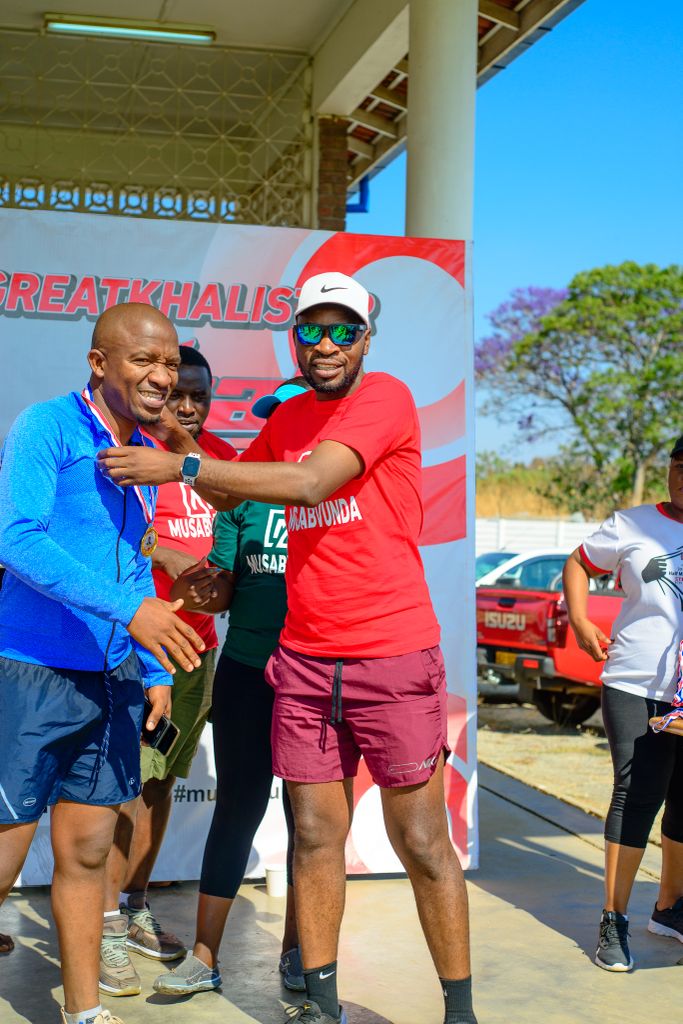 "It was now all about sprinting towards the finish line and timed it so well. That's how I ended up winning."
The event organiser Pasipanodya said apart from promoting health life, proceeds from the marathon are being channelled towards the underprivileged in sporting development and expects a bigger edition next year.
"People came, we ran, we had fun and the event was well subscribed beyond our imagination," he said. "Had it not been for Covid-19, I'm sure we would have been of the most subscribed marathon event for this year. We are grateful to have been granted the clearance to launch our event despite the restrictions that came with Covid-19.
"I enjoy running, I enjoy fitness and my passion lies in supporting grassroots sport."