THE Church must be at the forefront, preaching against drug and substance abuse especially among the youth, mental health experts say.
This comes as Zimbabwe is among the countries with the highest rates of drug and substance abuse among the youth.
Among the experts who spoke to the Daily News yesterday was psychologist and founder of Leap Ahead mental health services, Idzai Muchabaiwa, who said the Church's intervention would yield positive results because it unites communities.
"We propose that the Church should be leading the implementation of the charter wherein in addition to its evangelism mandate… to seek a holistic approach in its various forms with guidance from expert physicians and spiritual interventions," Muchabaiwa said.
"The Church should not be judgmental; actually they should create awareness in the community or in the Church itself because even in the Church there are people who are using drugs and substances, so we need support from the Church… through that we will be able to change lives".
Addiction counsellor, pathologist and diagnostics Nkululeko Dewa noted that parenting and the role of the Church in the upbringing of a child constituted a significant contribution to mental health challenges among youth.
"Psycho-social, financial distresses or any other challenges they are facing in society…we need to work together with the Church to identify and help the younger generation to fight against drug and substance abuse," said Dewa.
He also noted that spiritual intervention is important, "Drug and substance abuse doesn't affect him or her only but the whole family psychologically so the family needs prayers at the same time the patient needs prayers," she said.
World Health Organisation's mental health focal person Debra Machando said 57 percent of mental health cases recorded in Zimbabwe are drug-induced.
"Zimbabwe has the highest  number of 15-19 year -olds in Africa  who engage in heavy episodic drinking  …70,7 percent are males and 55,5 percent  are females … the most affected  group is  10-35 years which is 67,7 percent of the total population," said Machando.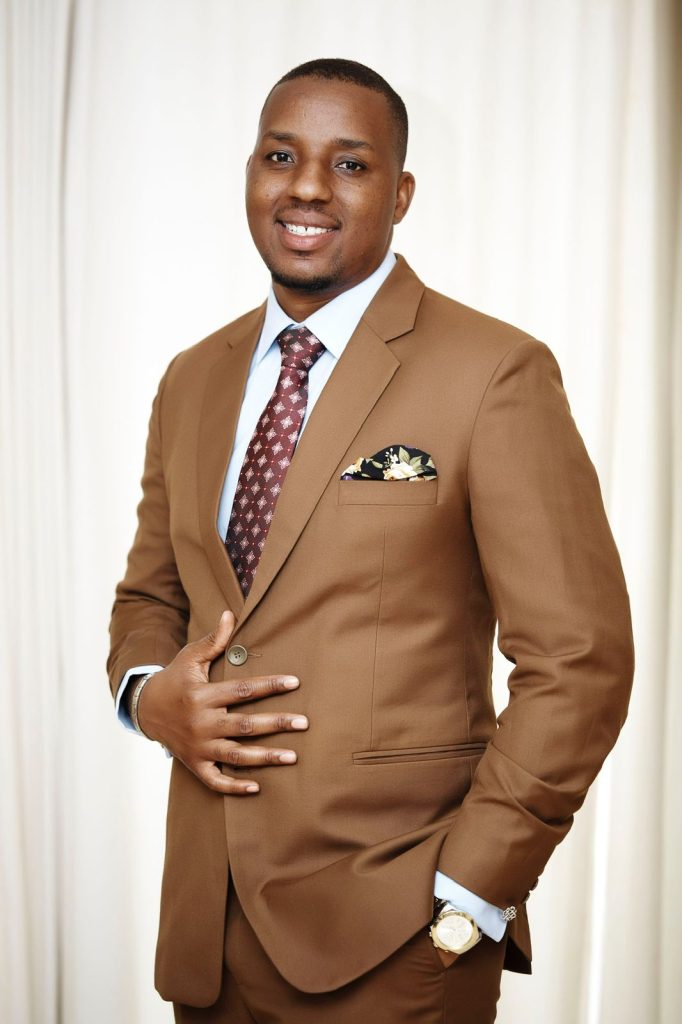 She also noted that cocaine cannabis is the most widely used illicit substance.
Apostle Joshua Muchena, also know as Bishop Josh said developing an addiction to drugs is not a character flaw or a sign of weakness, and it takes more than willpower to overcome the problem.
"Abusing illegal or certain prescription drugs can create changes in the brain, causing powerful cravings and a compulsion to use that makes sobriety seem like an impossible goal. But recovery is never out of reach, no matter how hopeless your situation seems or how many times you have tried and failed before. With the right treatment and support, change is always possible," he said.
He said for many people struggling with addiction, the toughest step toward recovery was the very first one: recognizing that you have a problem and deciding to make a change.
"It's normal to feel uncertain about whether you're ready to start recovery, or if you have what it takes to quit. If you're addicted to a prescription drug, you may be concerned about how you're going to find an alternate way to treat a medical condition. It's okay to feel torn. Committing to sobriety involves changing many things, including , the way you deal with stress, who you allow in your life, what you do in your free time, how you think about yourself and prescription and over-the-counter medications you take," said Bishop Josh.